Sweetgrass Braids
Regular price

Sale price

$17.00 USD

Unit price

per
 1 18" Long Sweetgrass braid.
A perennial herb with a sweet vanilla-like fragrance due to the presence of coumarin, sweetgrass is native to Europe and North America. The plant grows to a height of about 24 inches, with long leaves that have shiny undersides. Its name, Hierochloe odorata, literally means "fragrant holy grass," and the plant has been regarded as sacred everywhere it has been grown and harvested. In Northern Europe, sweetgrass was scattered on the ground in front of churches on saints' days so that a sweet fragrance would be released when people walked inside. The leaves, which can reach two feet in length, are woven to make baskets. Sweetgrass has been used as a flavoring for tea, tobacco, candy, soft drinks, and vodka, and as an ingredient in perfumes.
 Sweetgrass is used in cleansing, healing or talking circles because it has a healing effect - its smoke is believed to purify thoughts, the environment and to eliminate bad or negative thoughts.
One of my favorite smells is sweetgrass.  A daily ritual for me at home and at the shop is sweetgrass. Not only does it leave the most pleasant fragrance floating around it also helps to clear the air. Please be careful when burning sweetgrass. Take all safety precautions. Thank you for stopping by. 
Share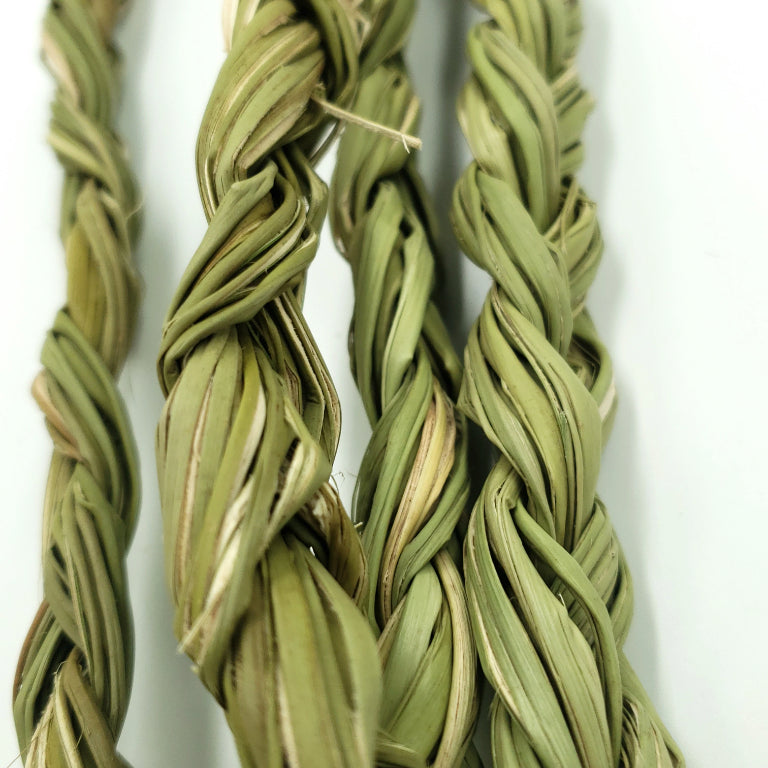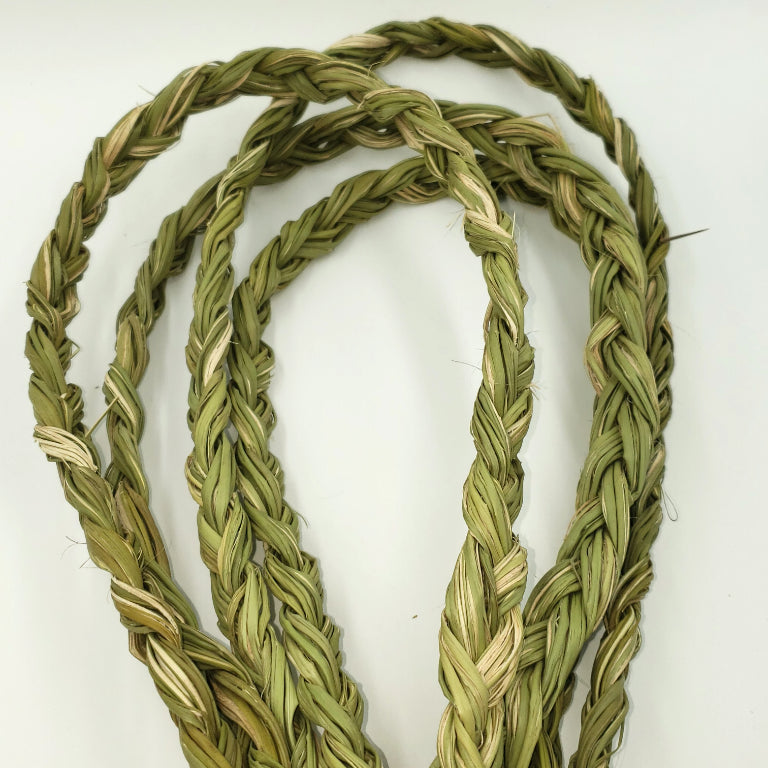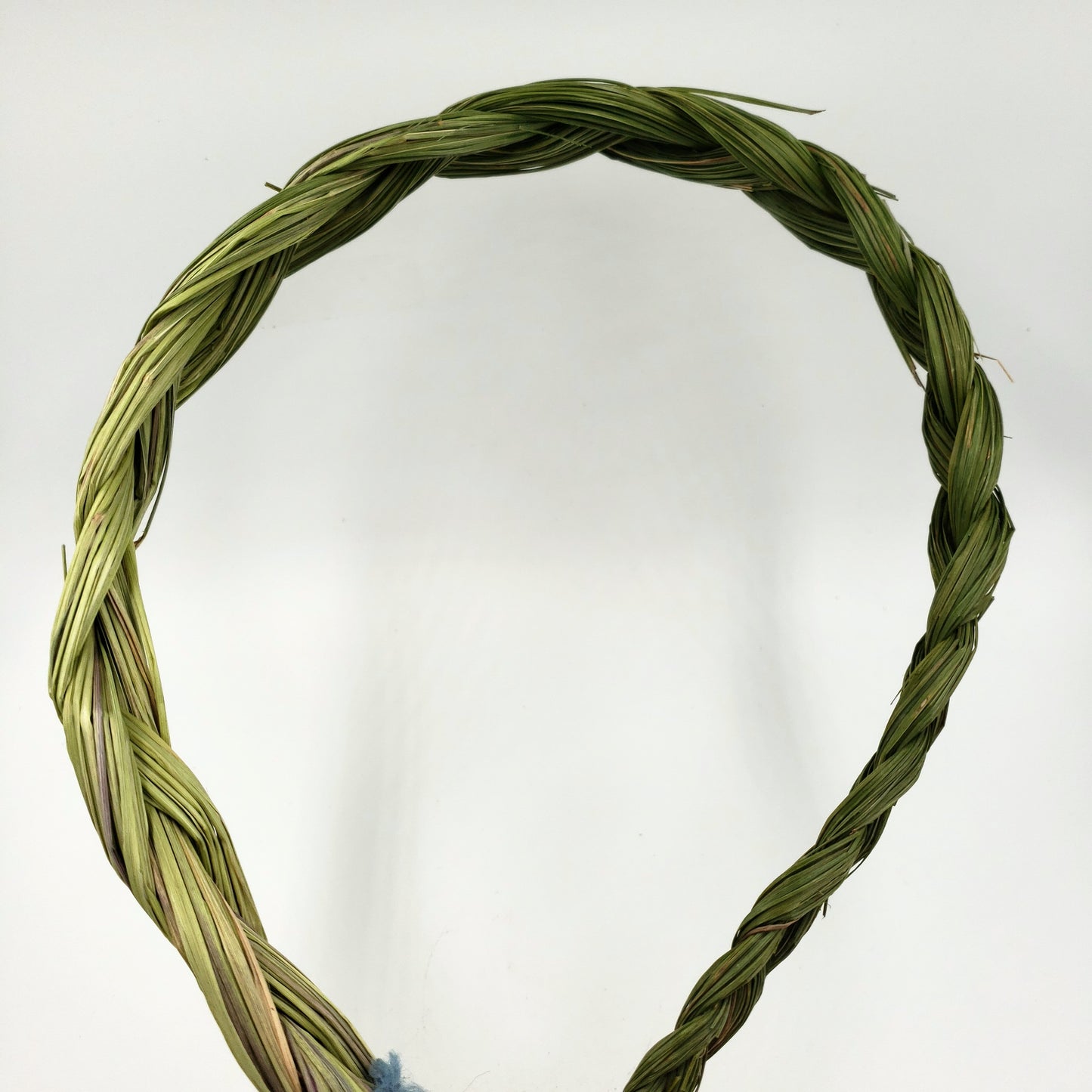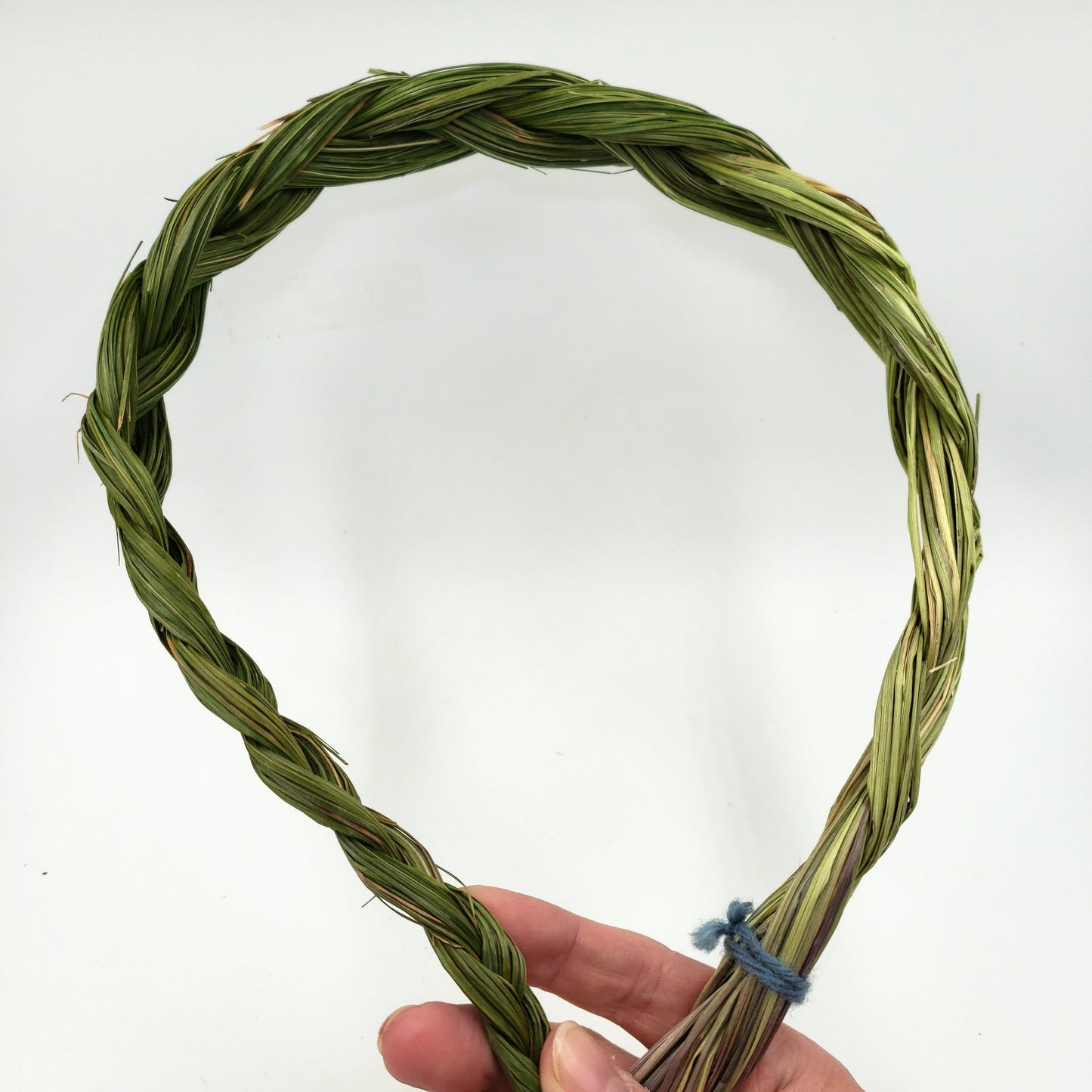 Braids
I don't know how to use them.
Braids
I don't know how to use them.