Lepidolite Palm Stone Lepidolite Gallet
Regular price

Sale price

$15.00 USD

Unit price

per
These Palm Stone, "pocket tranquilizers", use a form of reflexology or nerve pressure. Rubbing the smooth surface of the stone puts pressure on nerves within the thumb that can release endorphins, the brain's natural relaxants.
Lepidolite is known as The Peace Stone because it produces such a soothing and relaxing state. Lepidolite eases our stress and helps balance the mind, body, and spirit so that we feel more at ease as we are trying to sleep. Lepidolite contains trace amounts of Lithium which will most definitely assist with issues such as sleep, balance, and awareness.
Lepidolite helps bring you into alignment with the frequency of balance and transformation when you are going through a transition. Lepidolite also allows you to maintain a sense of optimism and self-love.
Chakras: Third Eye (main), Crown (secondary)
Each stone will vary in size and range between 50-65mm and 60-150 grams.
Share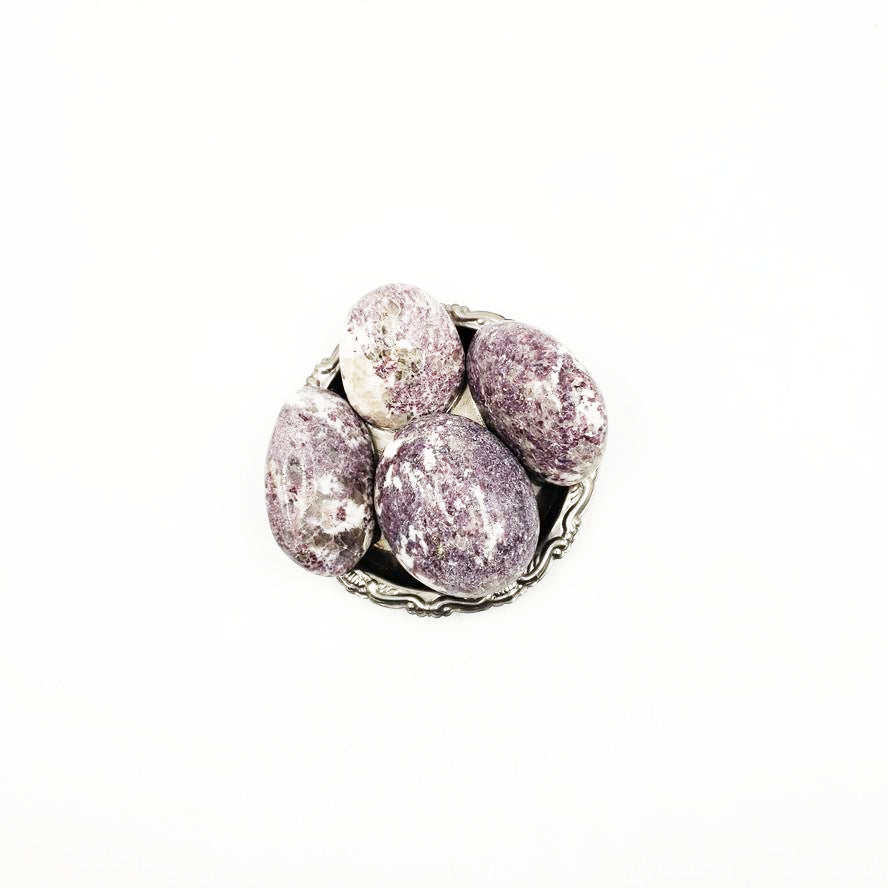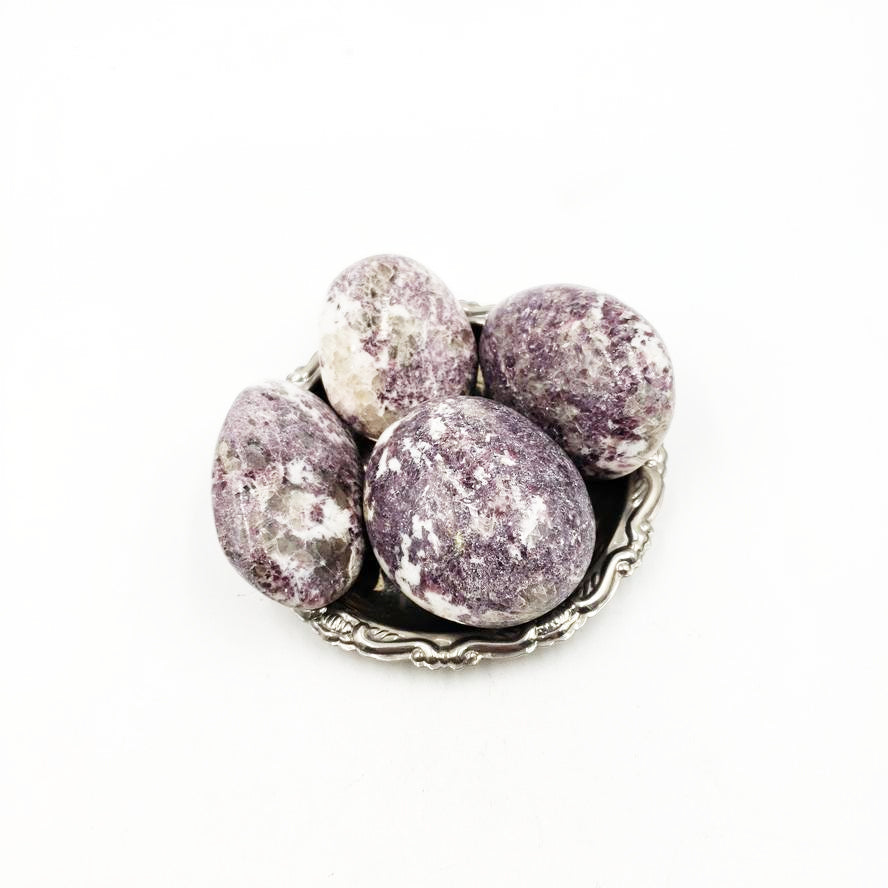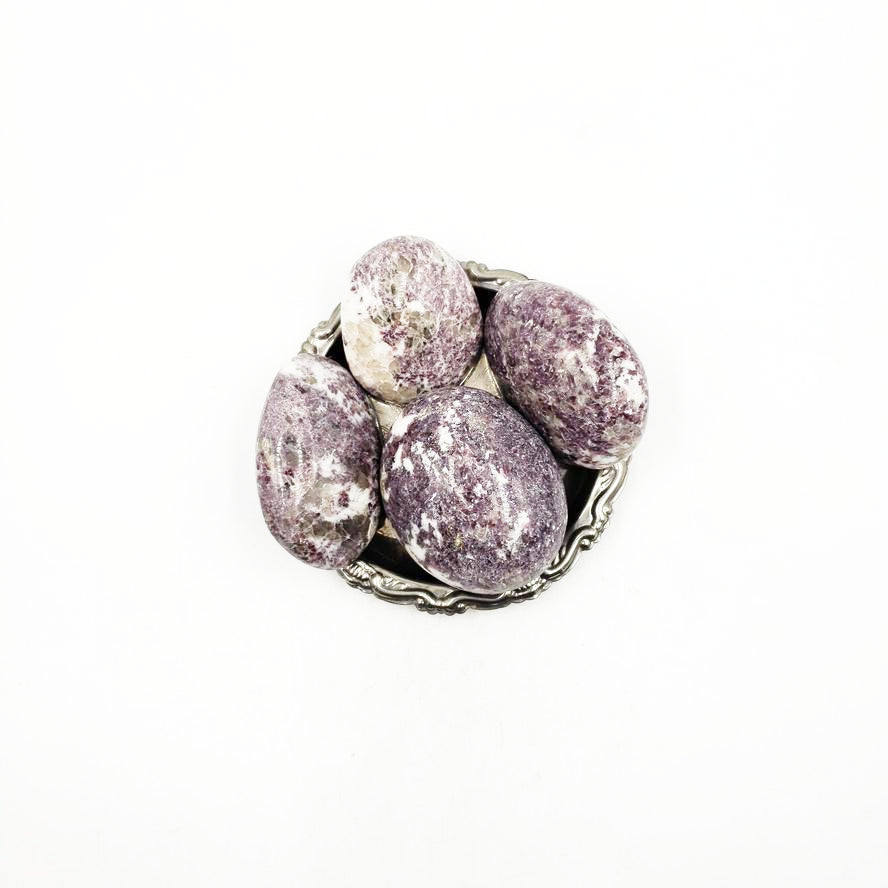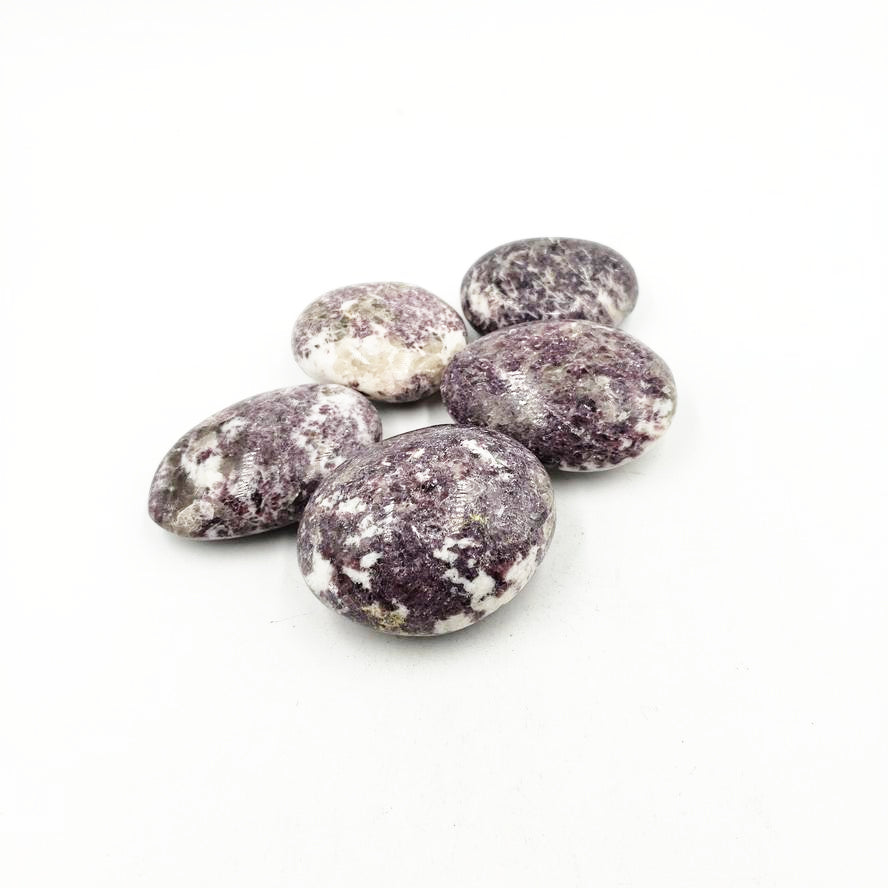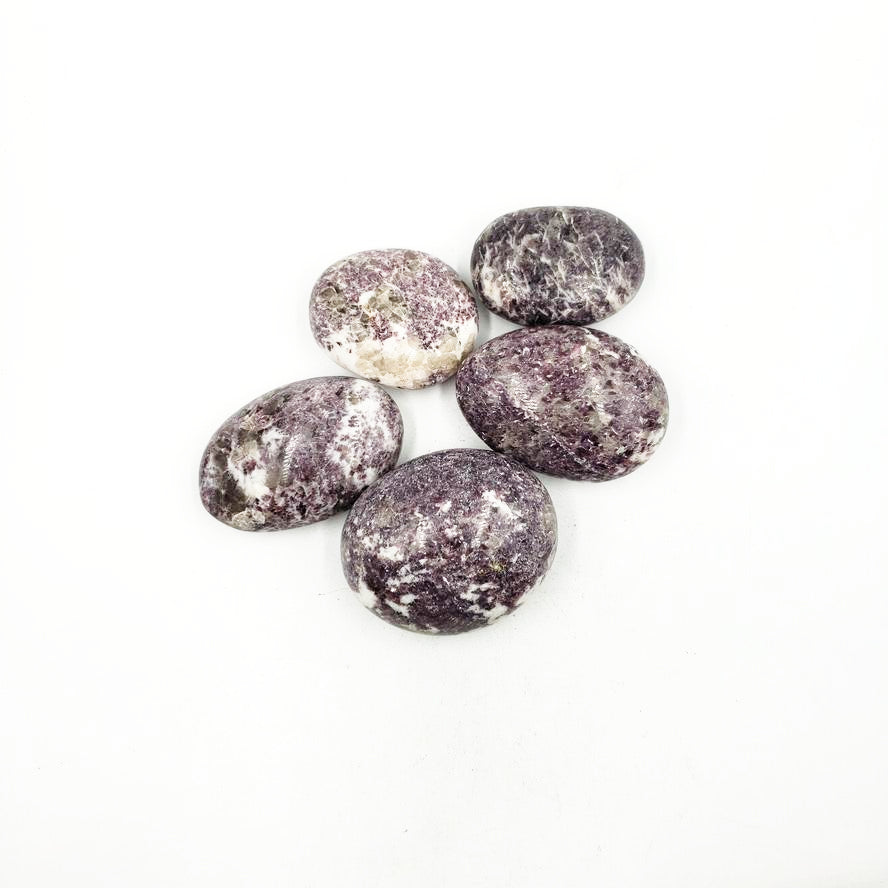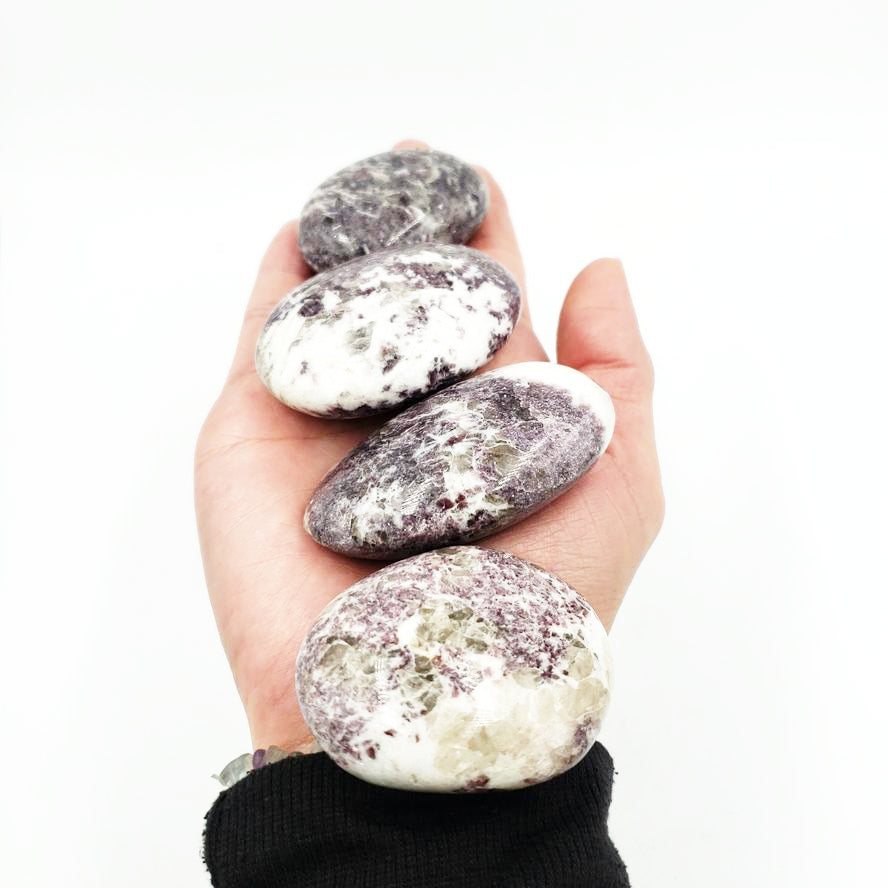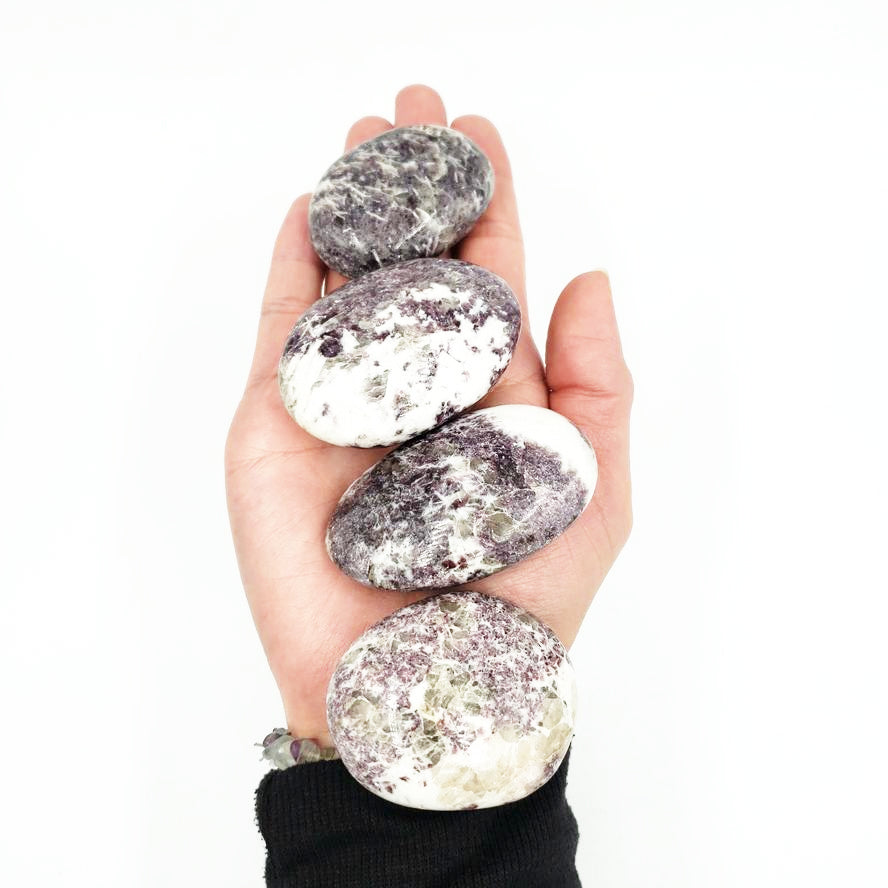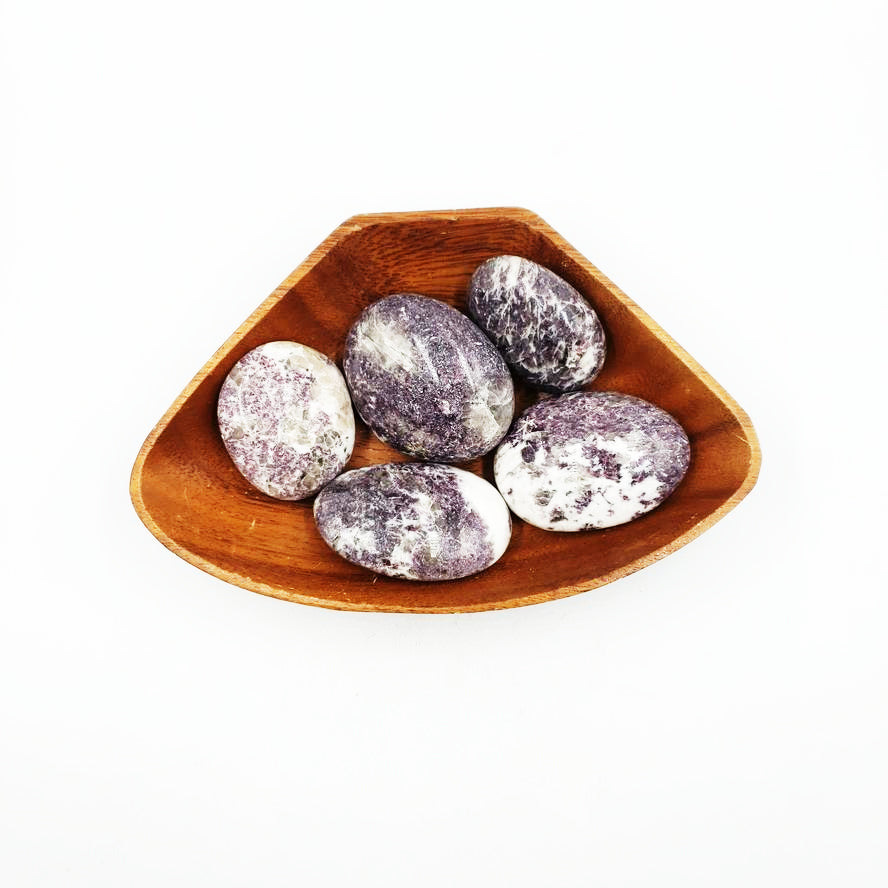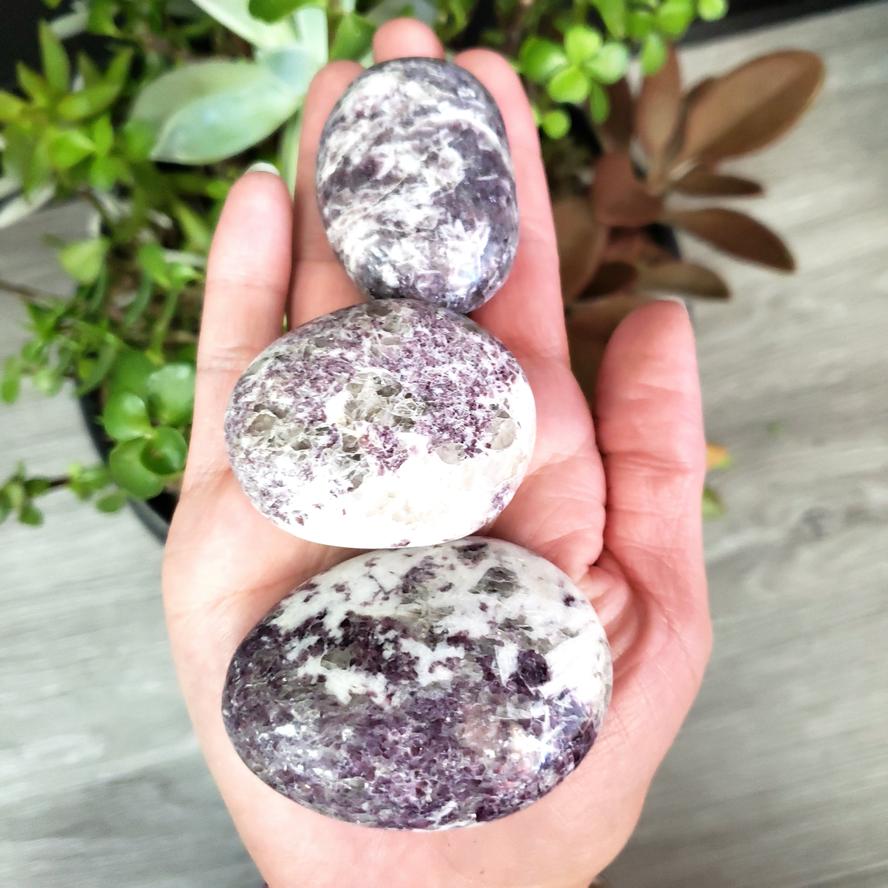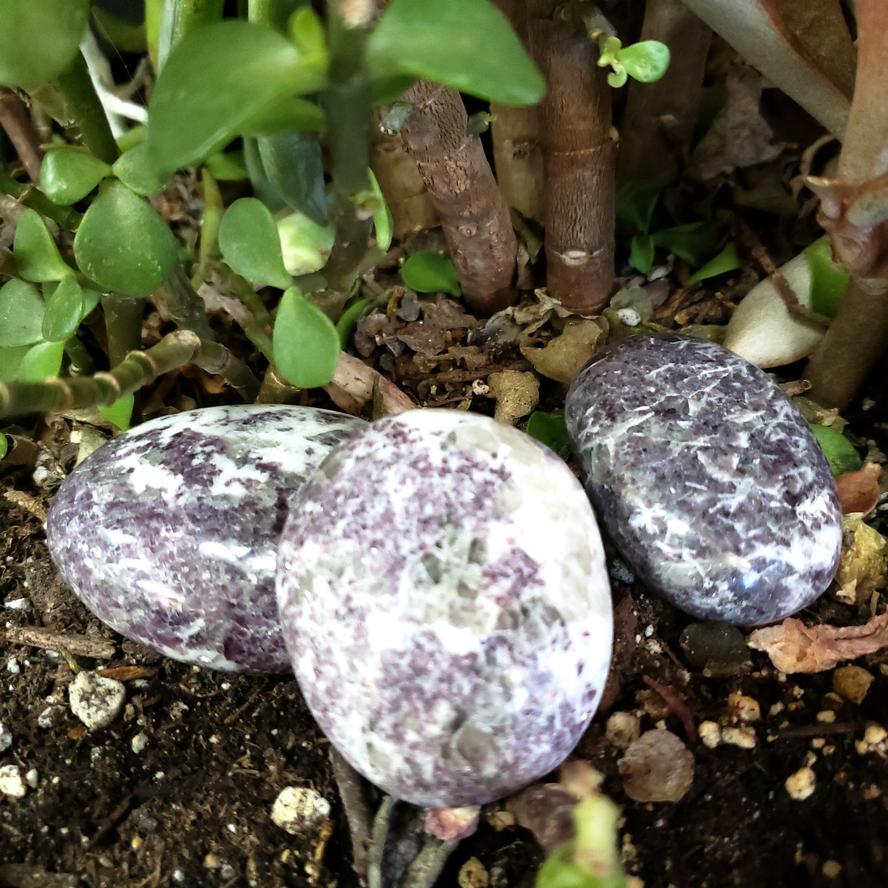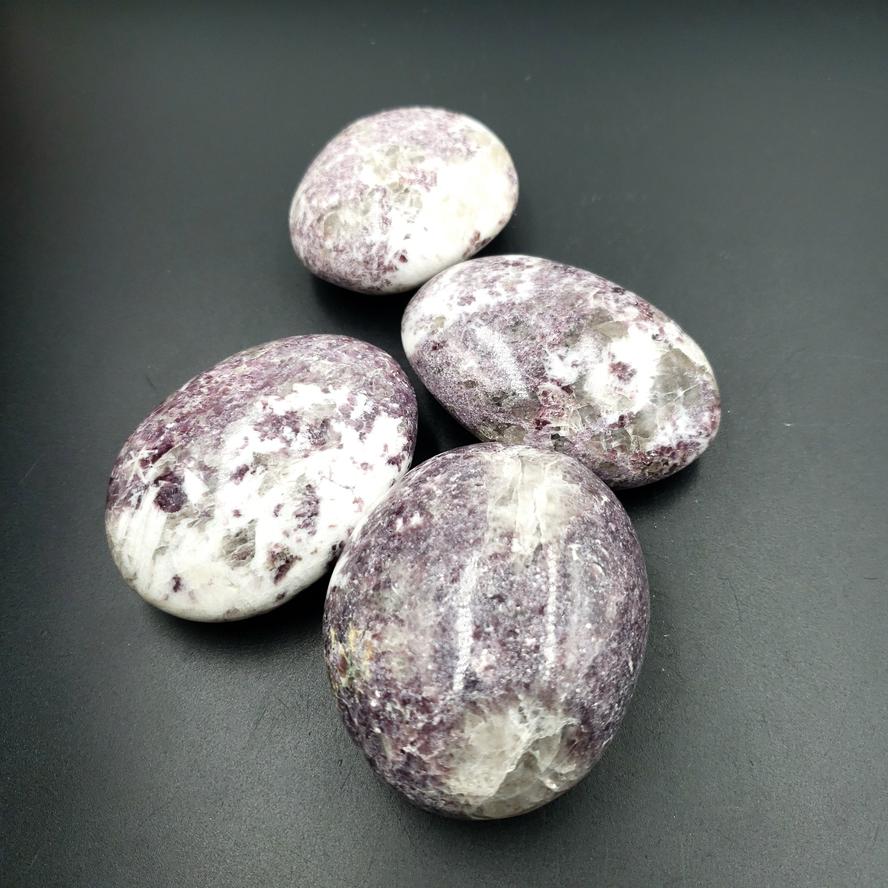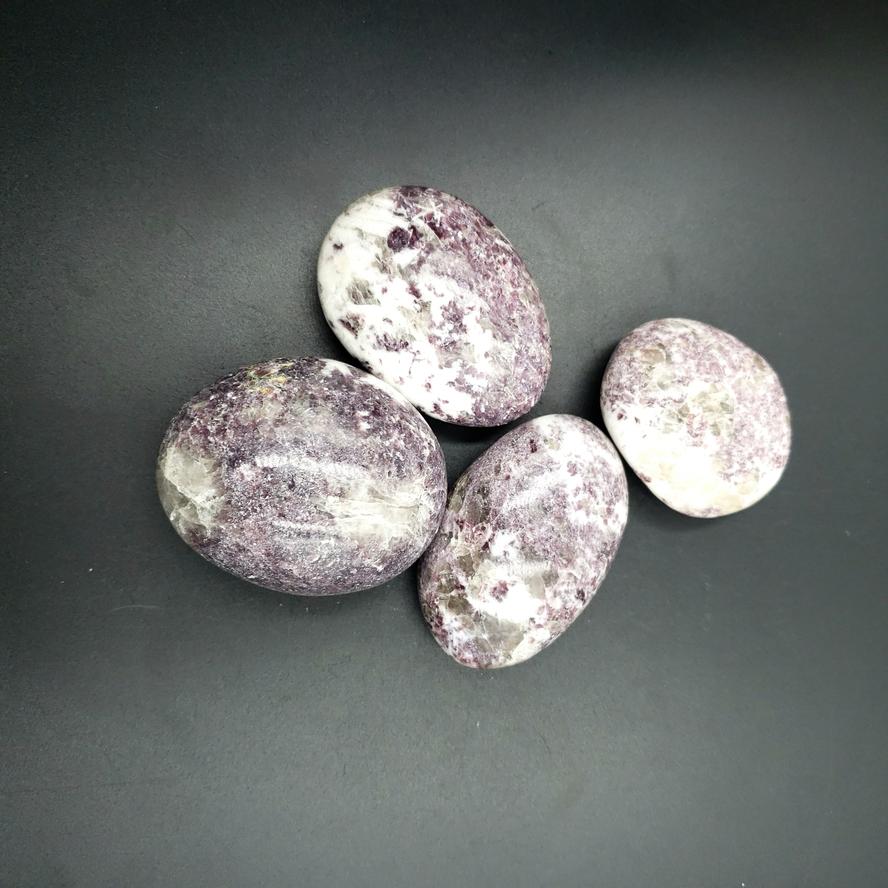 Lepidolite Palm Stone Lepidolite Gallet
Lepidolite Palm Stone Lepidolite Gallet