Garnet Bead Bracelet 4mm
Regular price

Sale price

$12.00 USD

Unit price

per
Embrace the Power of Garnet
Discover the vibrant beauty of the Garnet Bead Bracelet. Adorned with passionate and energizing 4mm garnet beads, this bracelet radiates a sense of strength and vitality. Each bead is carefully selected to showcase the deep red hues and natural sparkle of garnet, creating a captivating accessory that adds a touch of passion to your ensemble.

Ignite Your Inner Fire and Vitality
Garnet is known for its ability to ignite the inner fire and awaken the life force energy within. It is a stone of passion, courage, and vitality, encouraging you to pursue your goals and embrace your true desires. By wearing this Garnet Bead Bracelet, you can tap into the fiery energy of garnet, revitalizing your spirit and infusing your life with passion and motivation.

Versatile and Stylish Accessory
The 4mm bead size of this bracelet offers a versatile and stylish look on your wrist. Its classic design makes it suitable for various occasions, whether you want to enhance your everyday style or add a touch of boldness to a special event. With its vibrant allure and energizing energy, this Garnet Bead Bracelet effortlessly complements any outfit and becomes a symbol of your passionate and empowered presence.

Chakras: Root (primary), Heart (secondary), Sacral (secondary)
Size: 4mm, 7" appx.
Share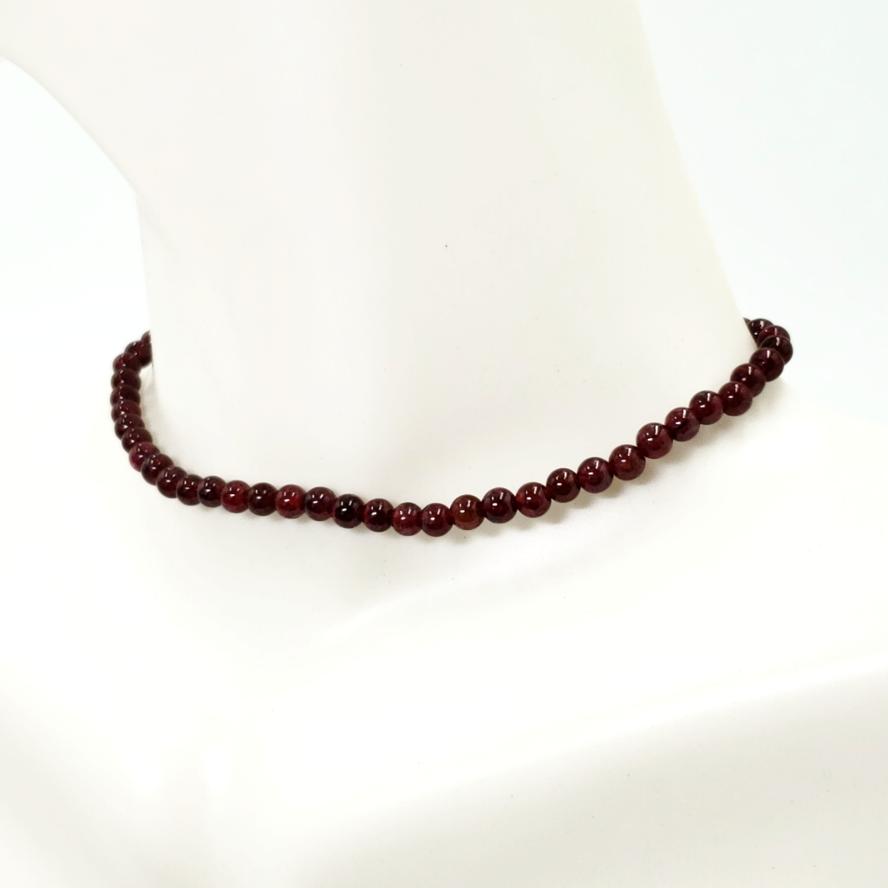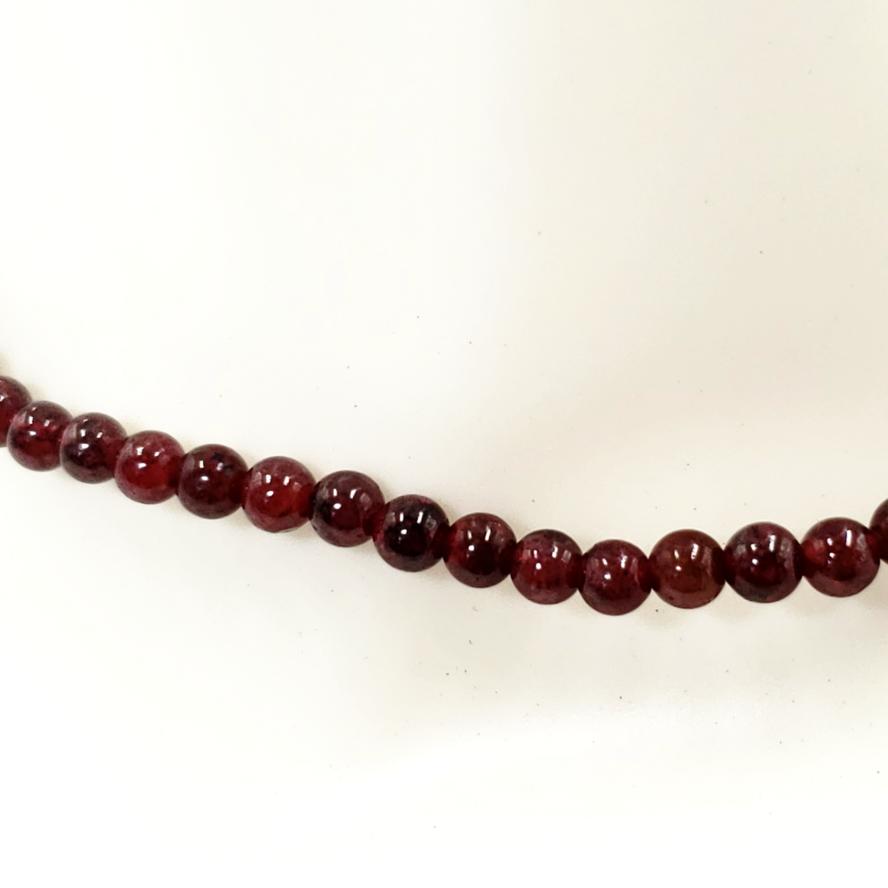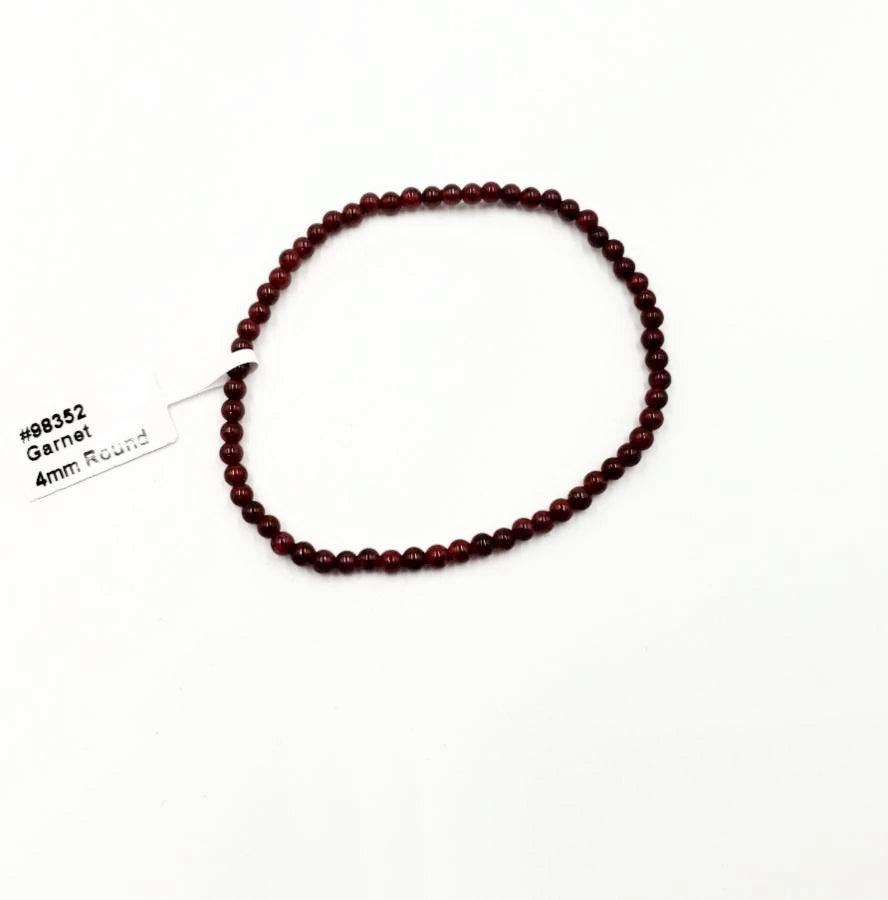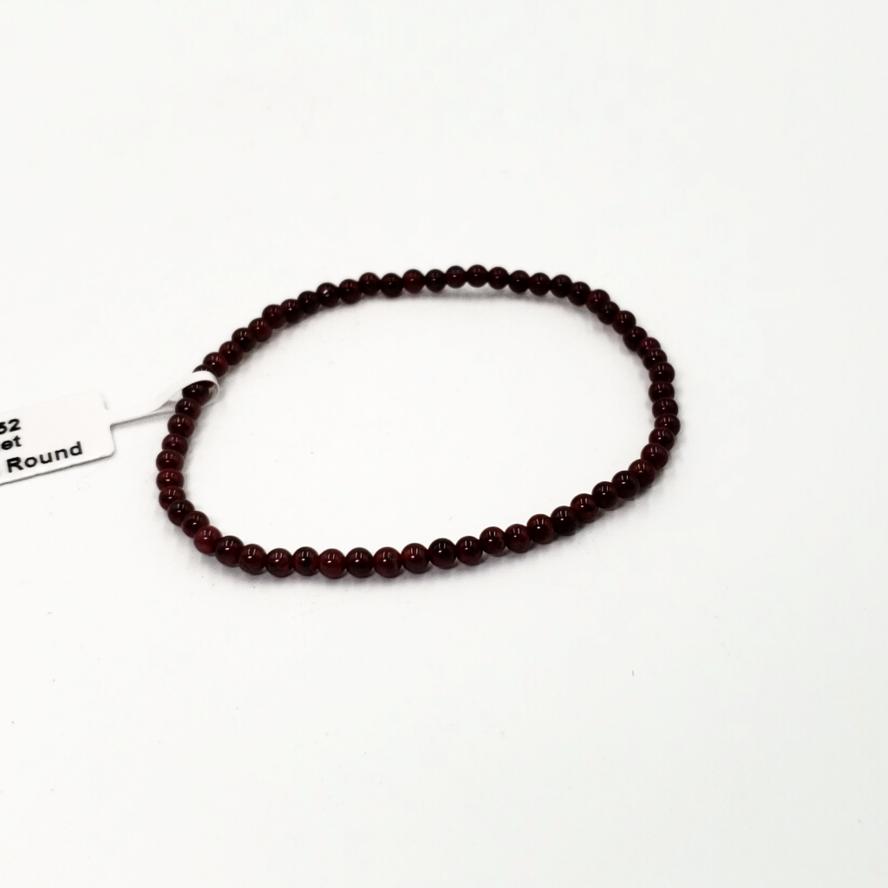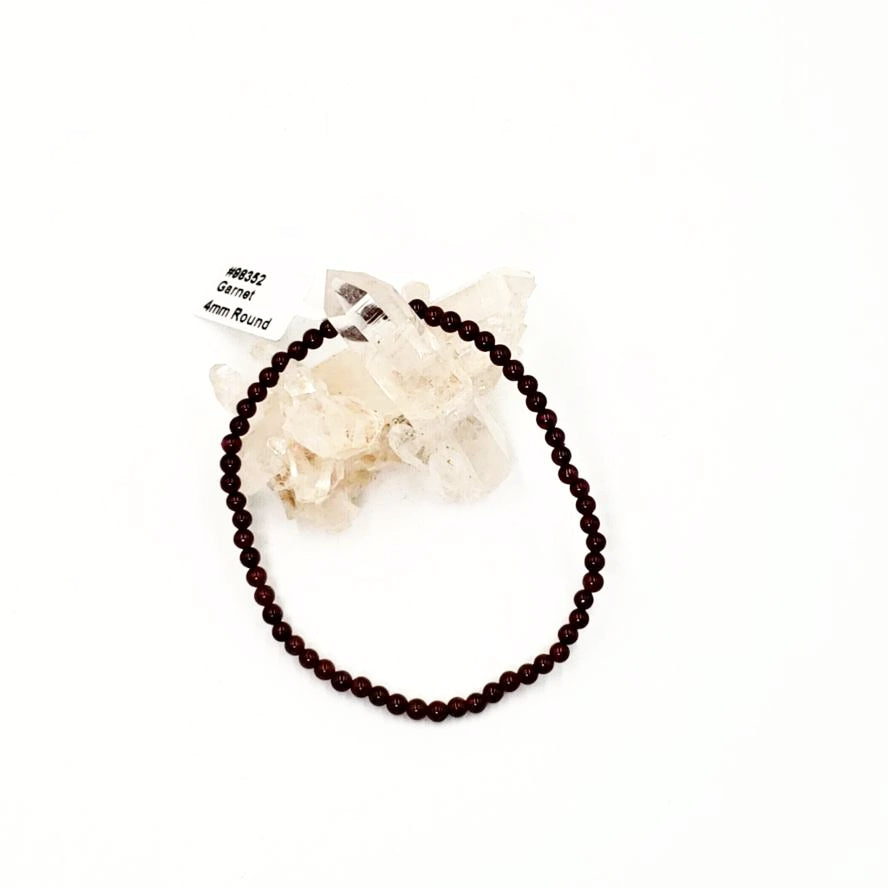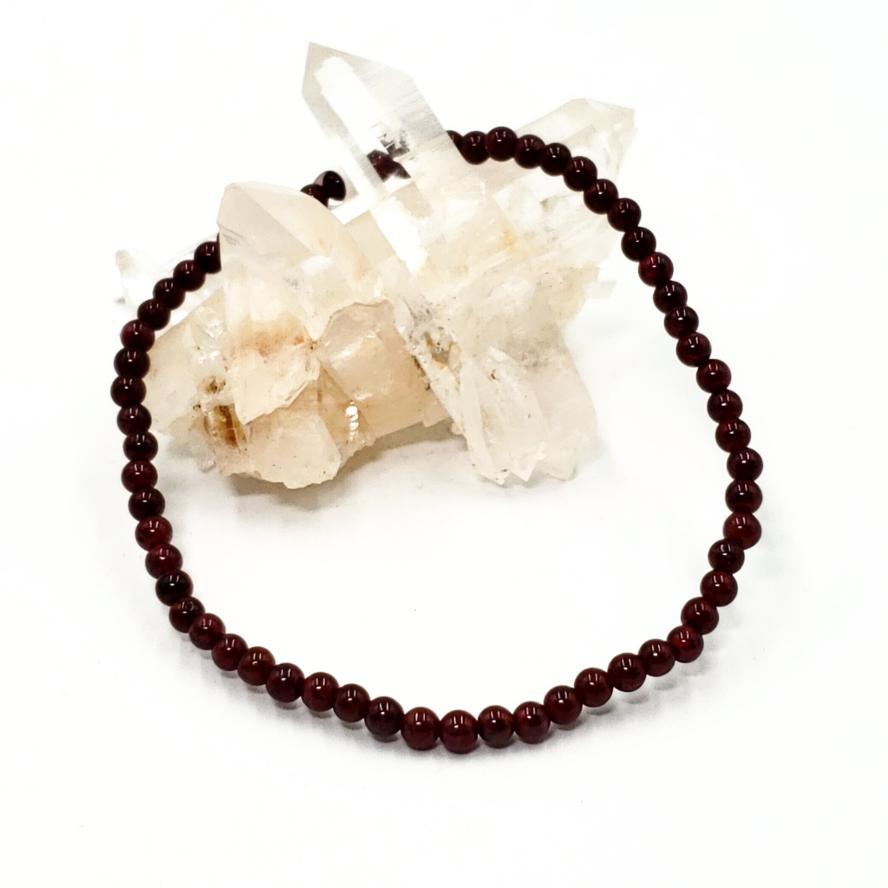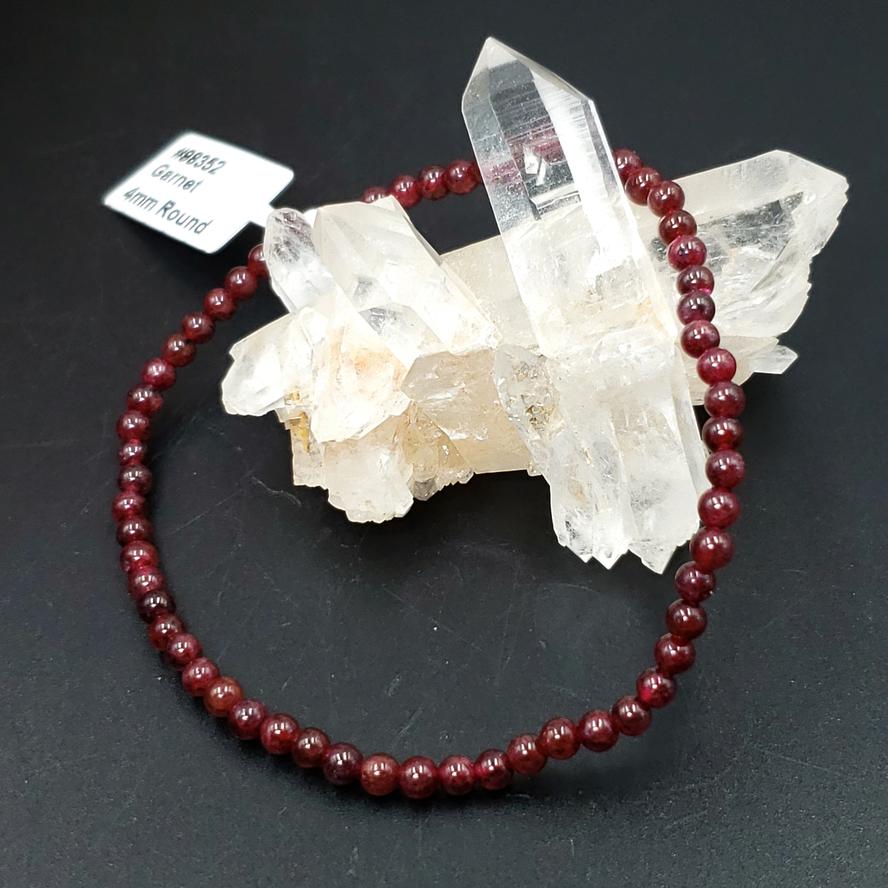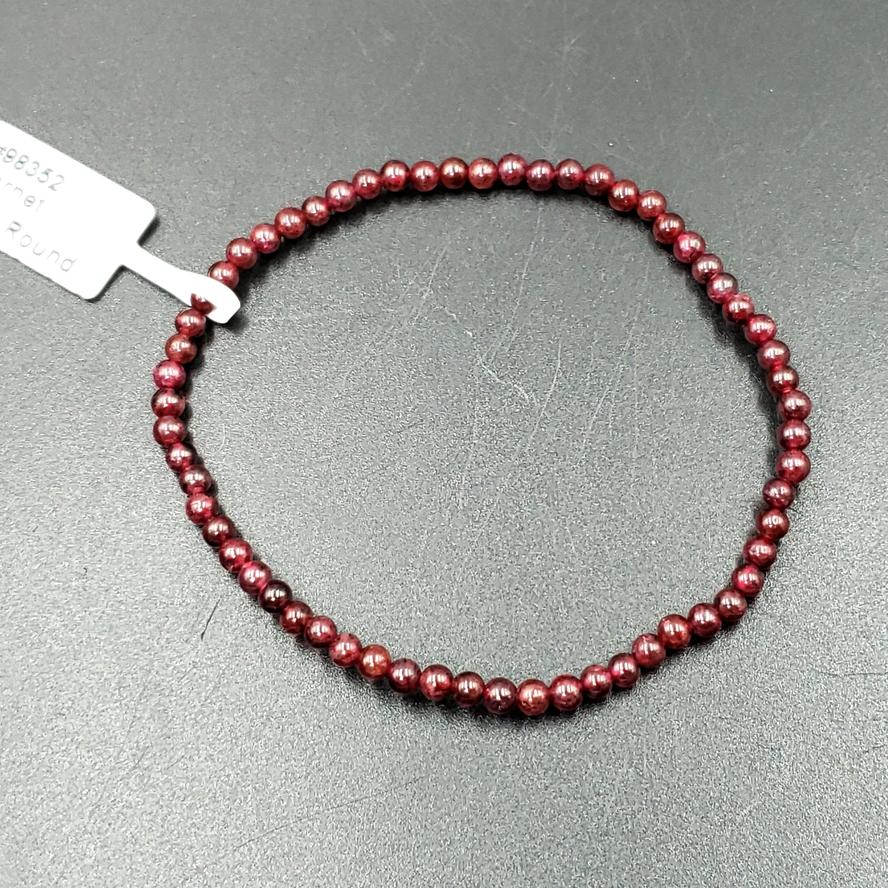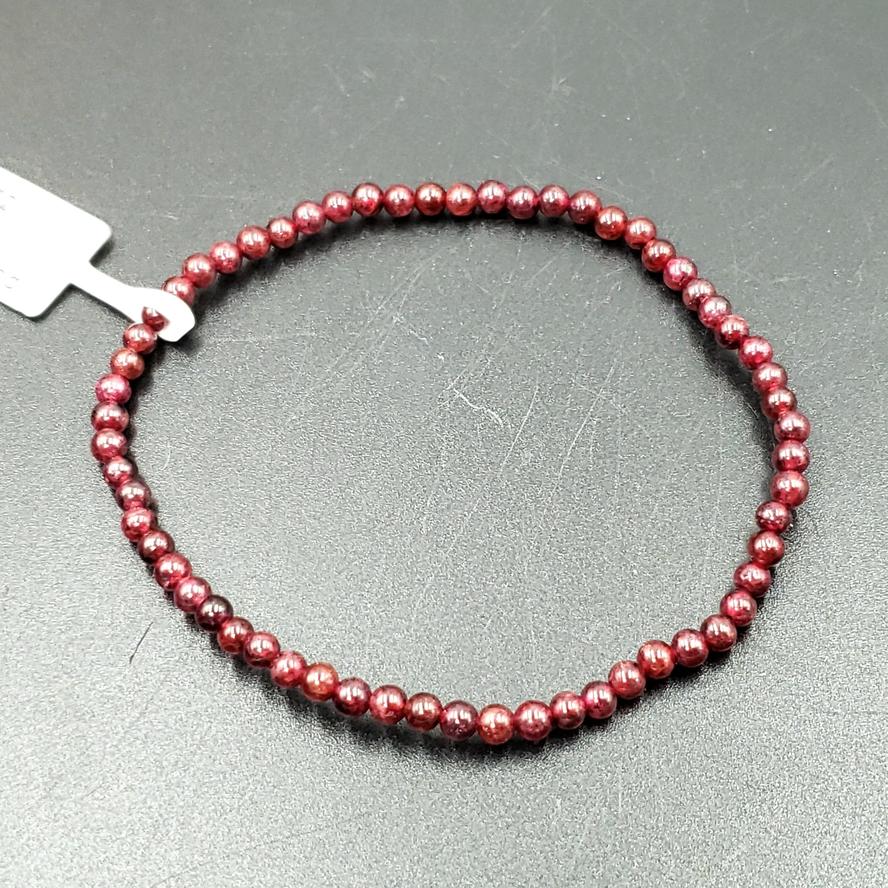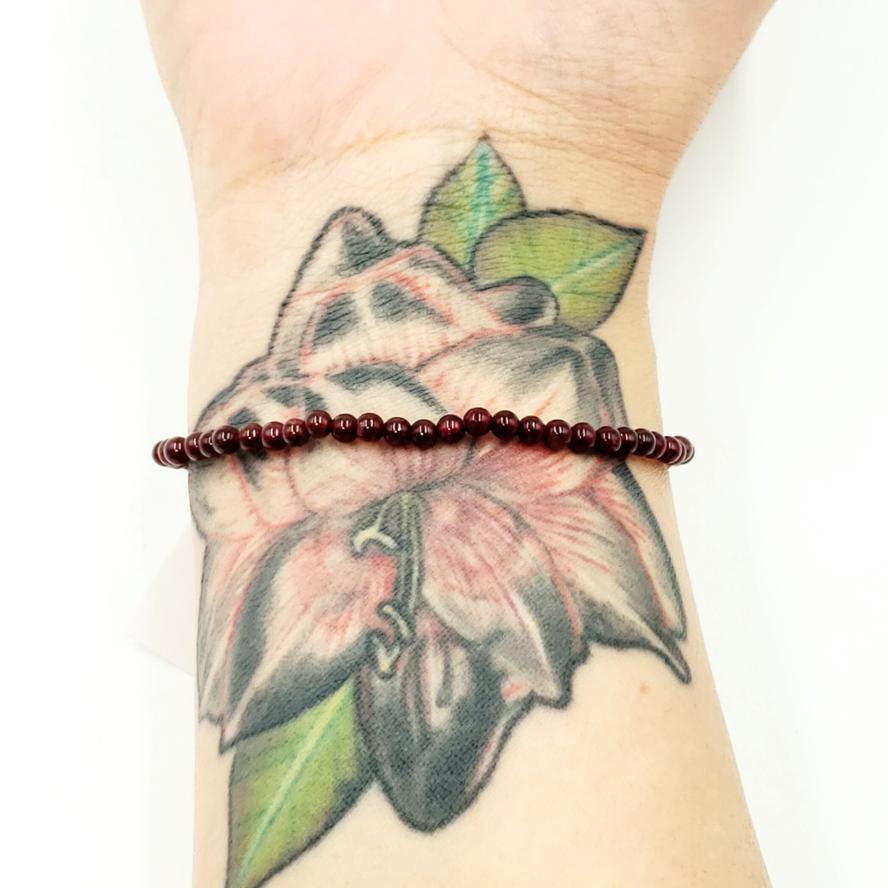 beautiful bracelet - I love it
beautiful bracelet - I love it