Black Tourmaline Chips
Regular price

$0.00 USD

Sale price

$3.00 USD

Unit price

per
Versatile and Convenient Black Tourmaline Chips
Discover the magic of Black Tourmaline in convenient chip form! These tiny yet potent chips offer a multitude of uses and can be easily incorporated into your daily life. Place these beautiful chips in a bowl on your altar or hold during meditation to remind you that serenity and clarity are abundantly yours. You can also keep them in a pouch and put them under or in your pillow or in your pocket, purse, car etc. To create an extra layer of protection and emotional balance. They make a beautiful display when kept in a glass, bowl or jar. You can put them in your body products to infuse them with the properties of the stone, in your candles, or in your houseplants to bless them with the stone's magic.

Unleash the Protective Energy of Black Tourmaline Black Tourmaline is renowned for its protective properties, and these chips are no exception. Carry them with you or place them in key areas of your home to create a shield against negative energies and psychic attacks.
Embrace the Metaphysical Properties Black Tourmaline is not only a guardian stone but also a powerful healer. Its energy helps to purify and cleanse the mind, body, and spirit, promoting a sense of tranquility and overall well-being.


Chakras: Root (primary)
Share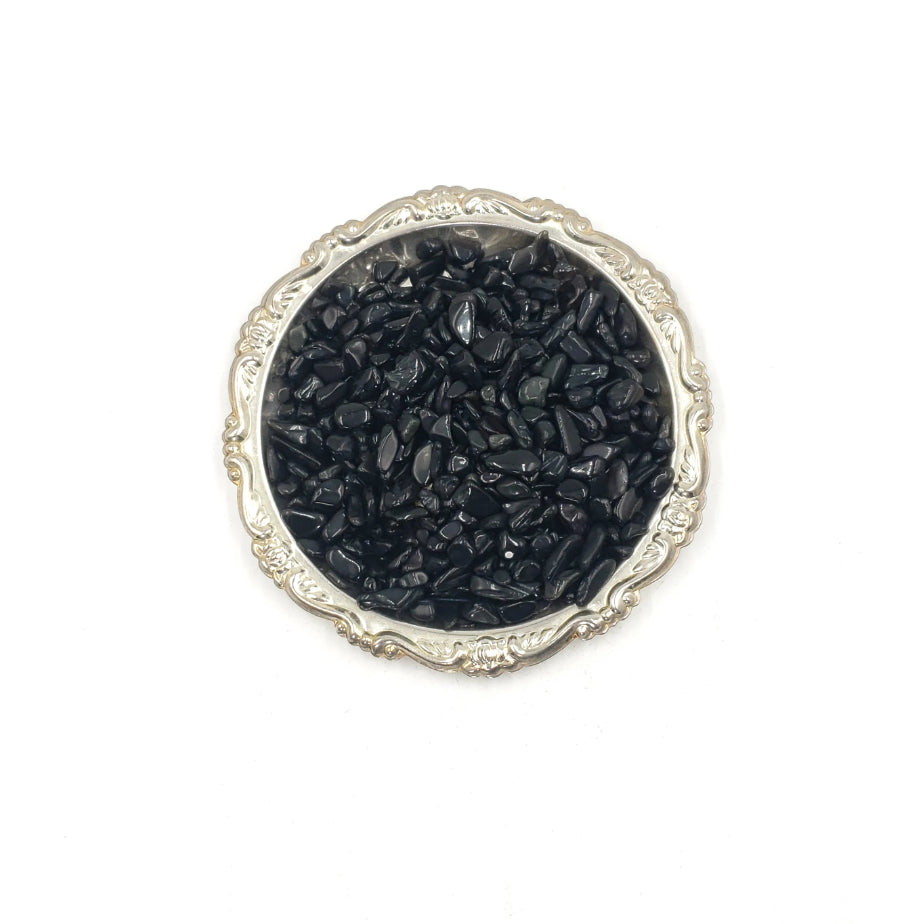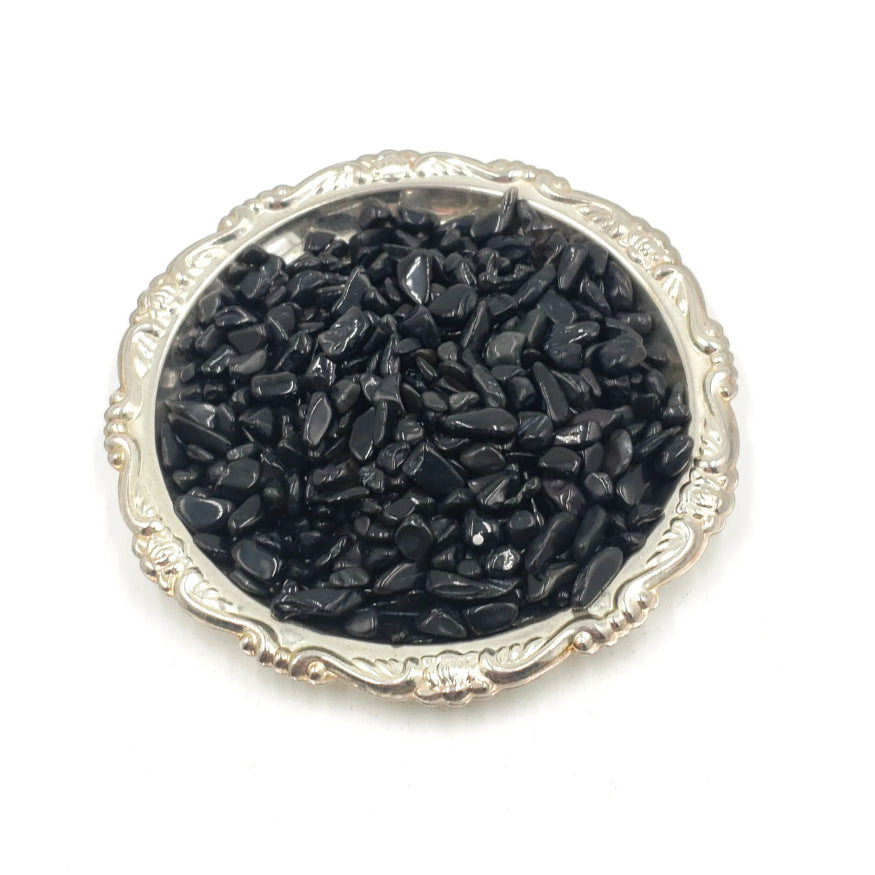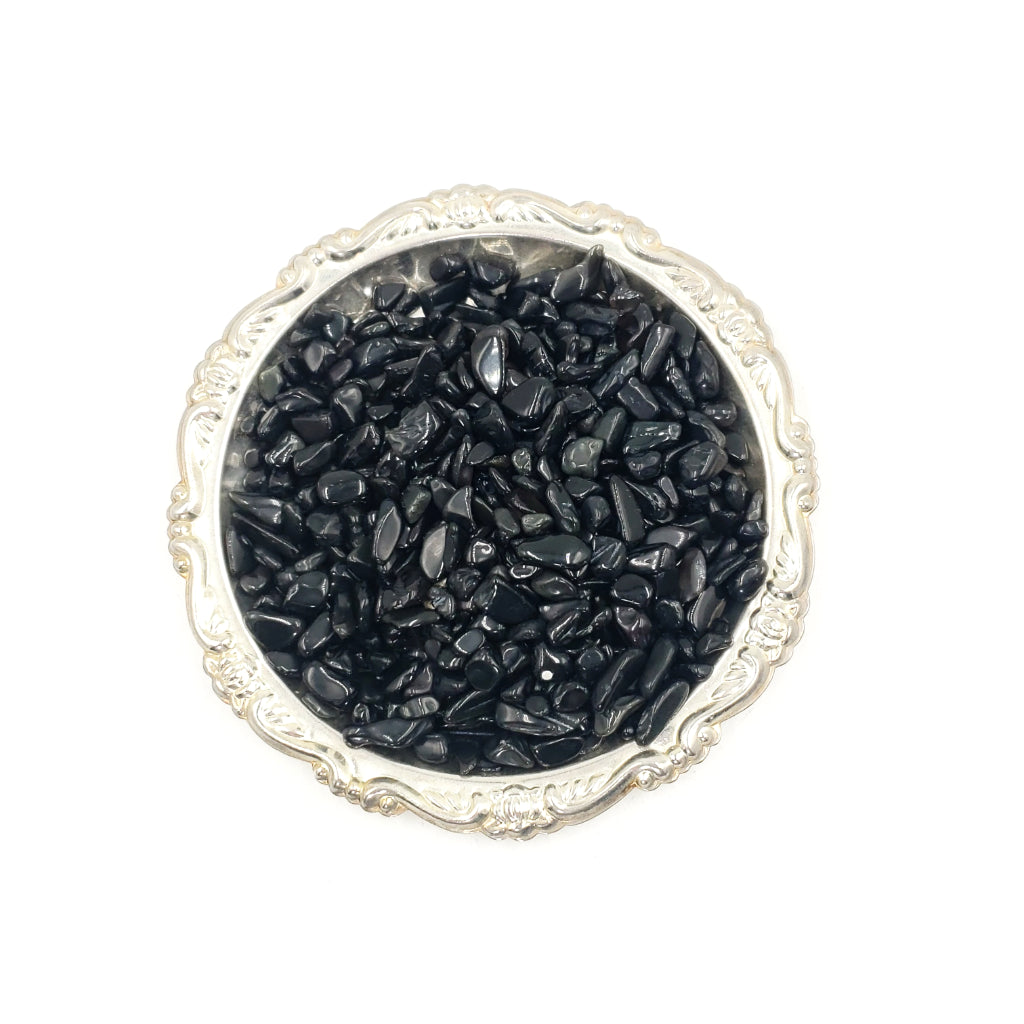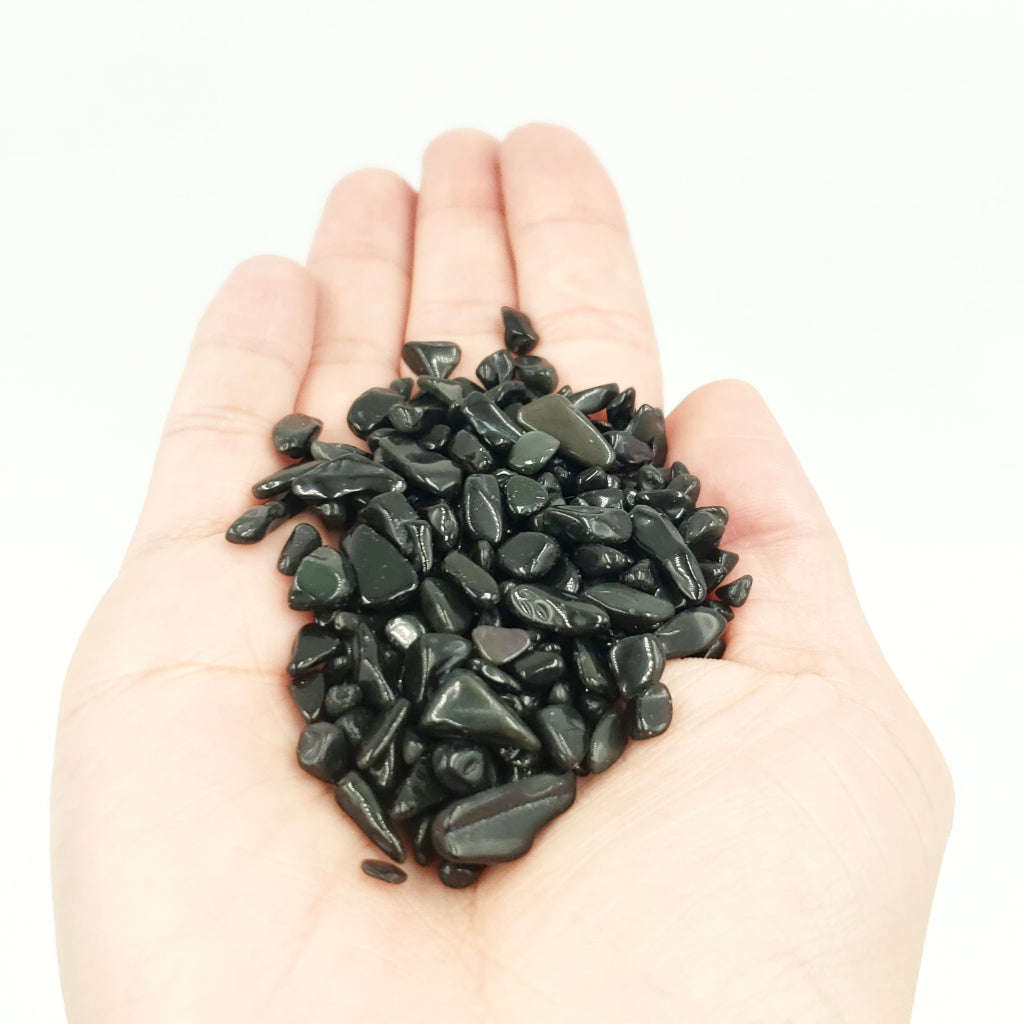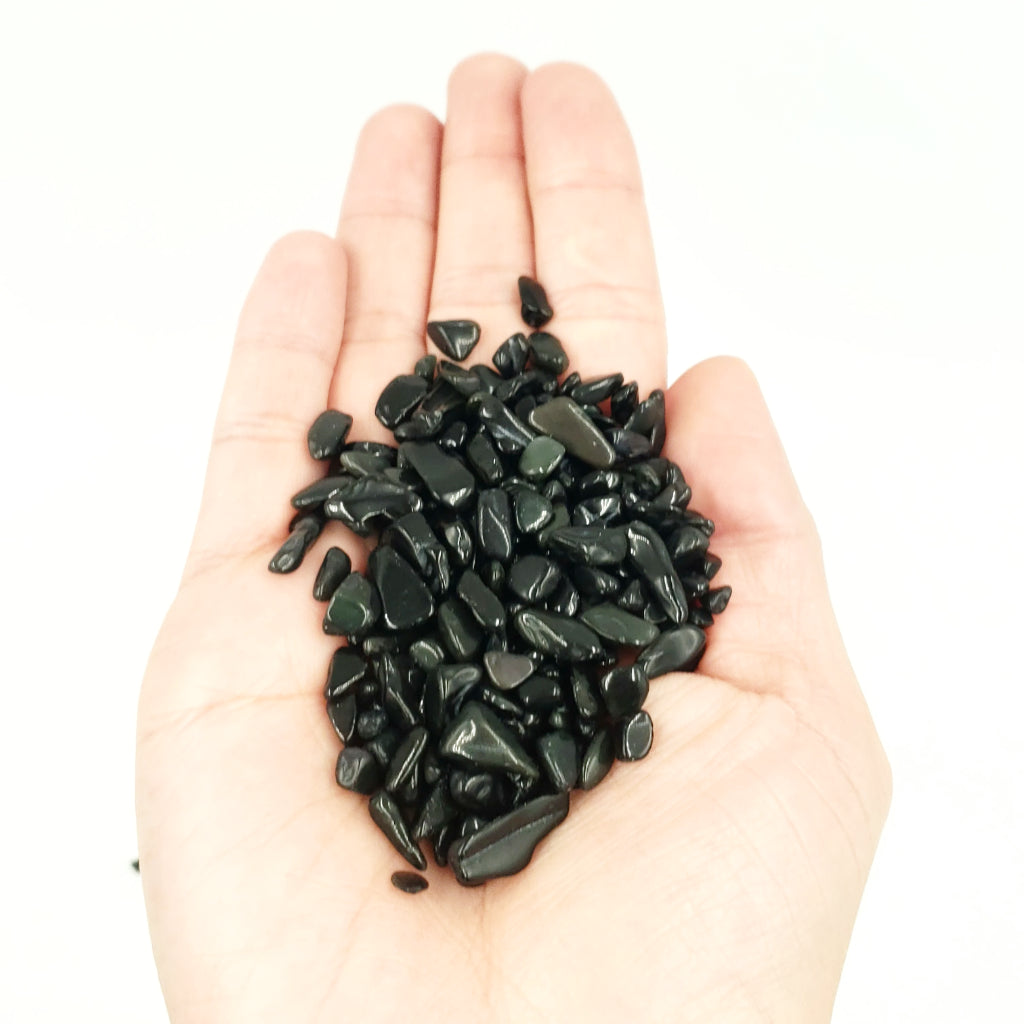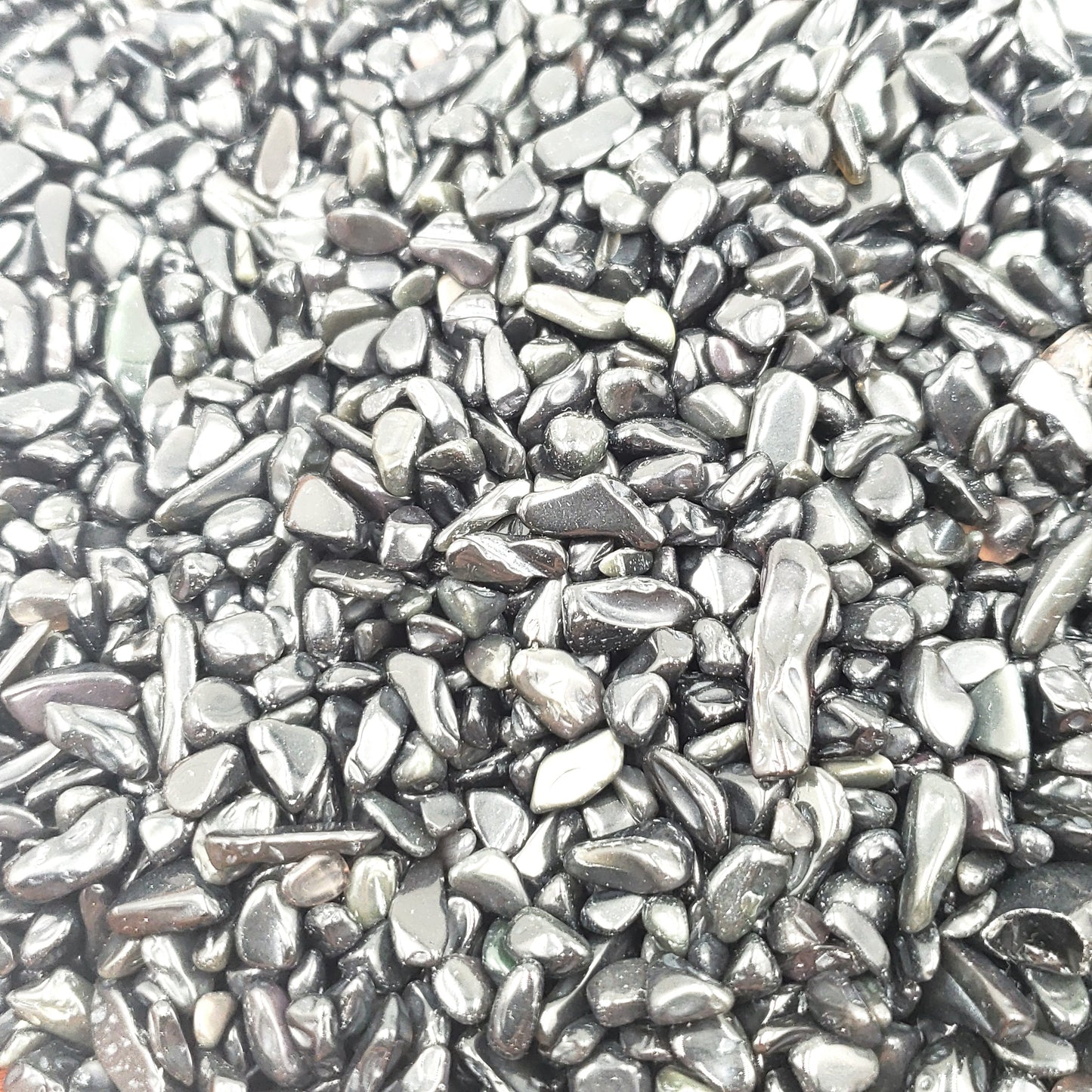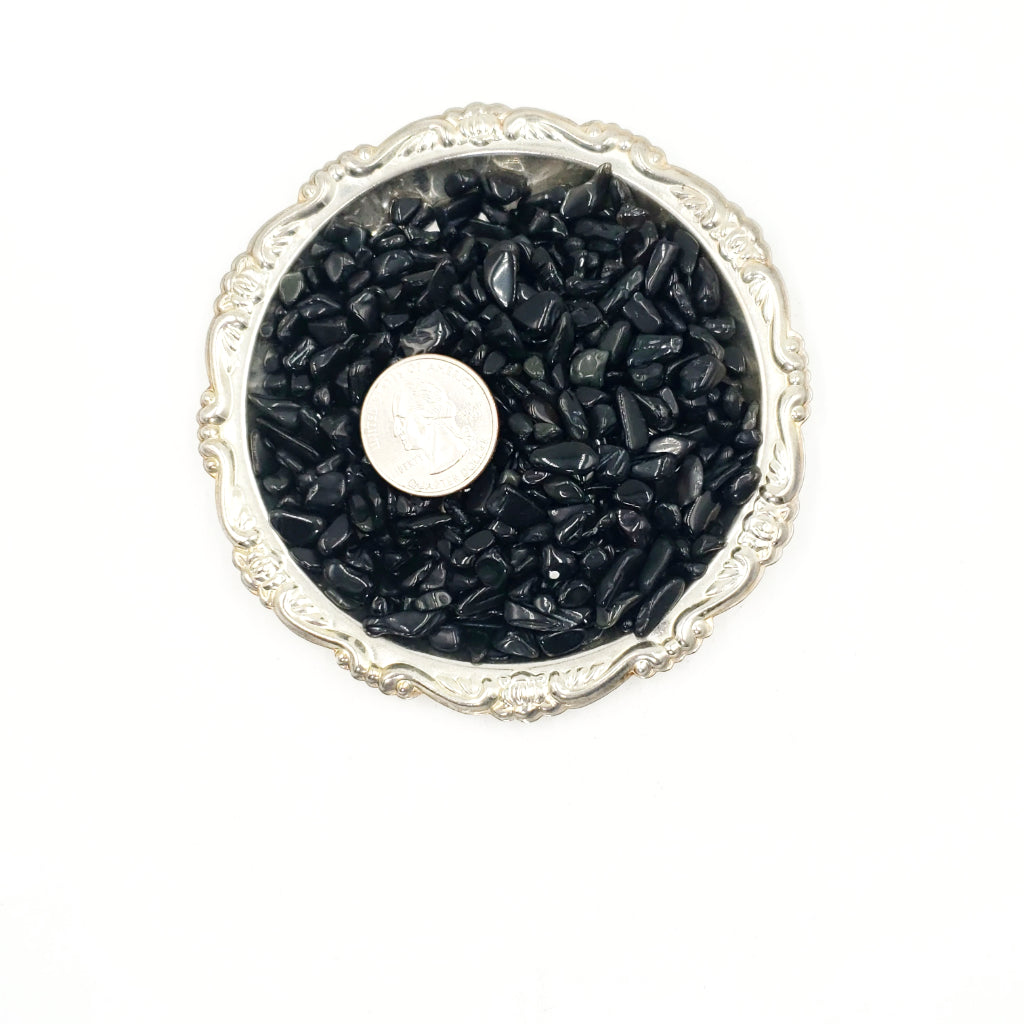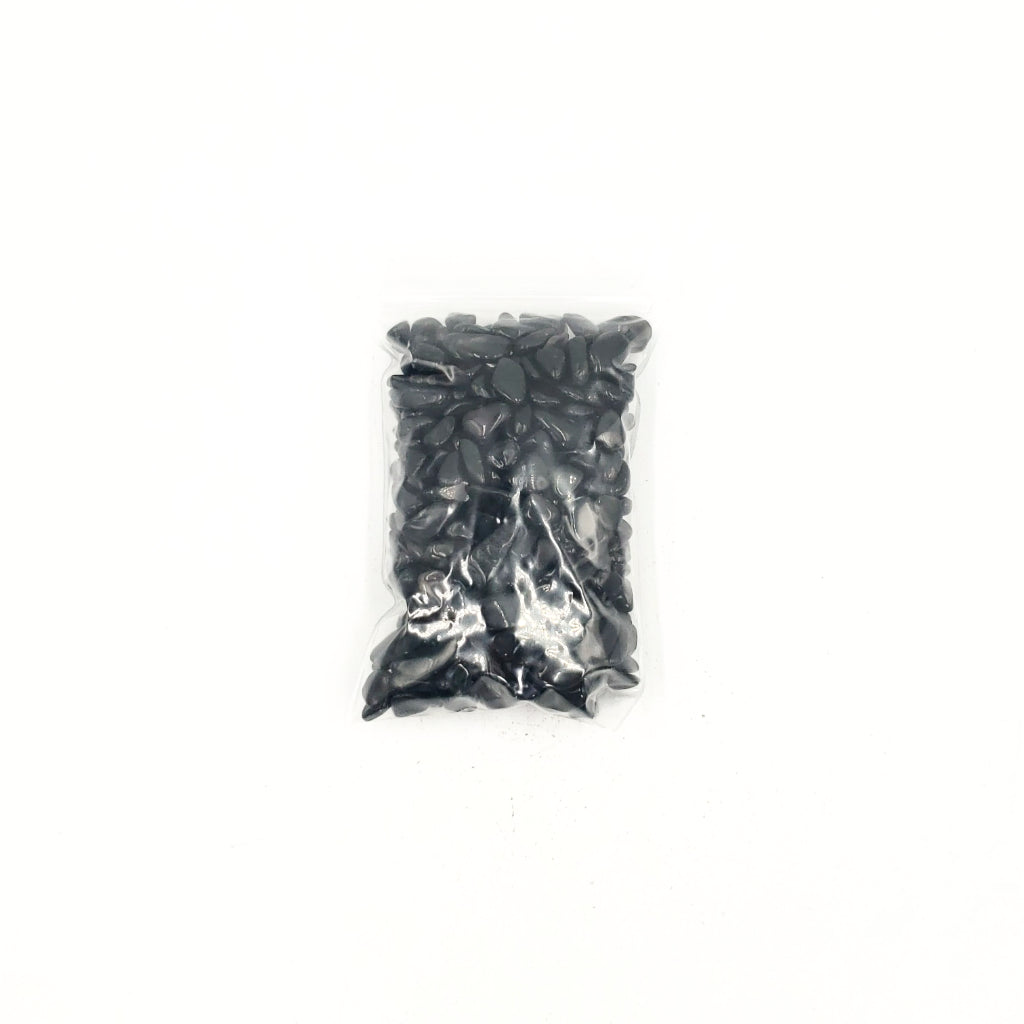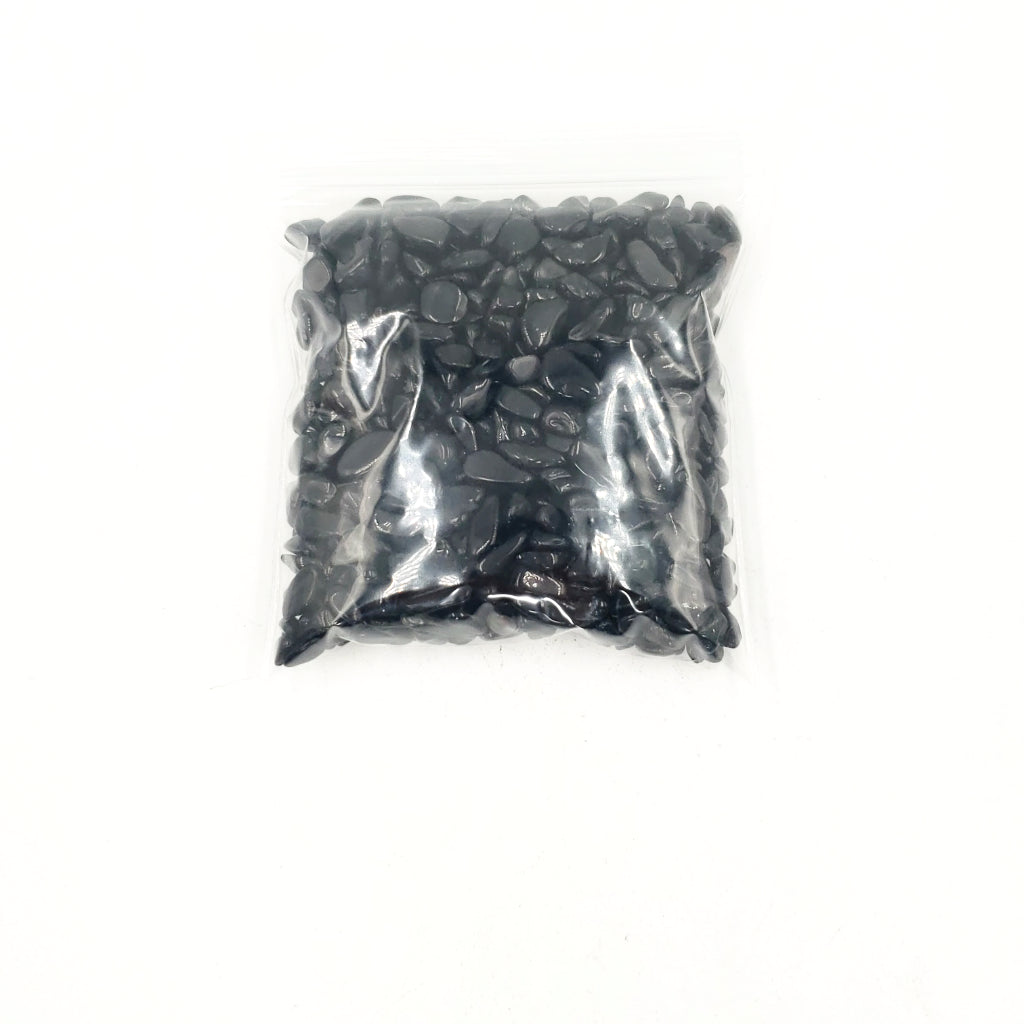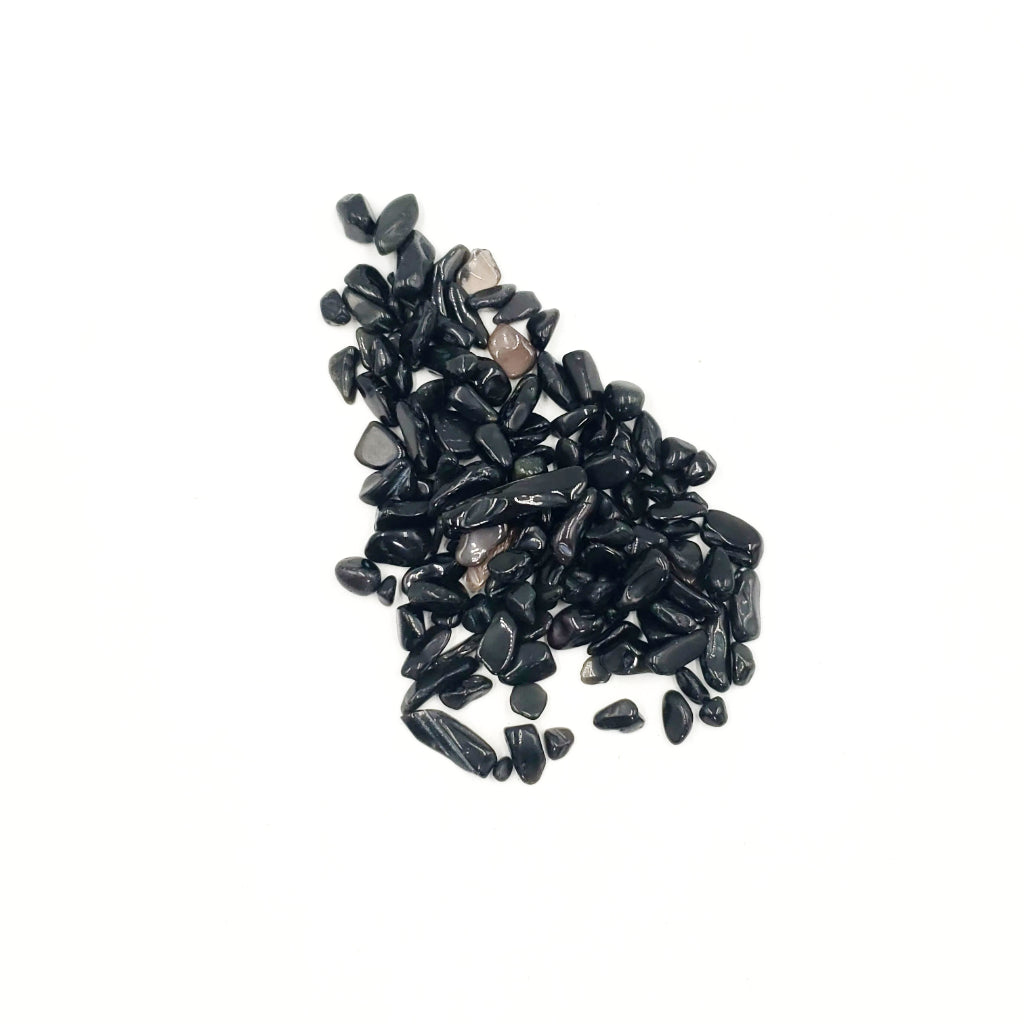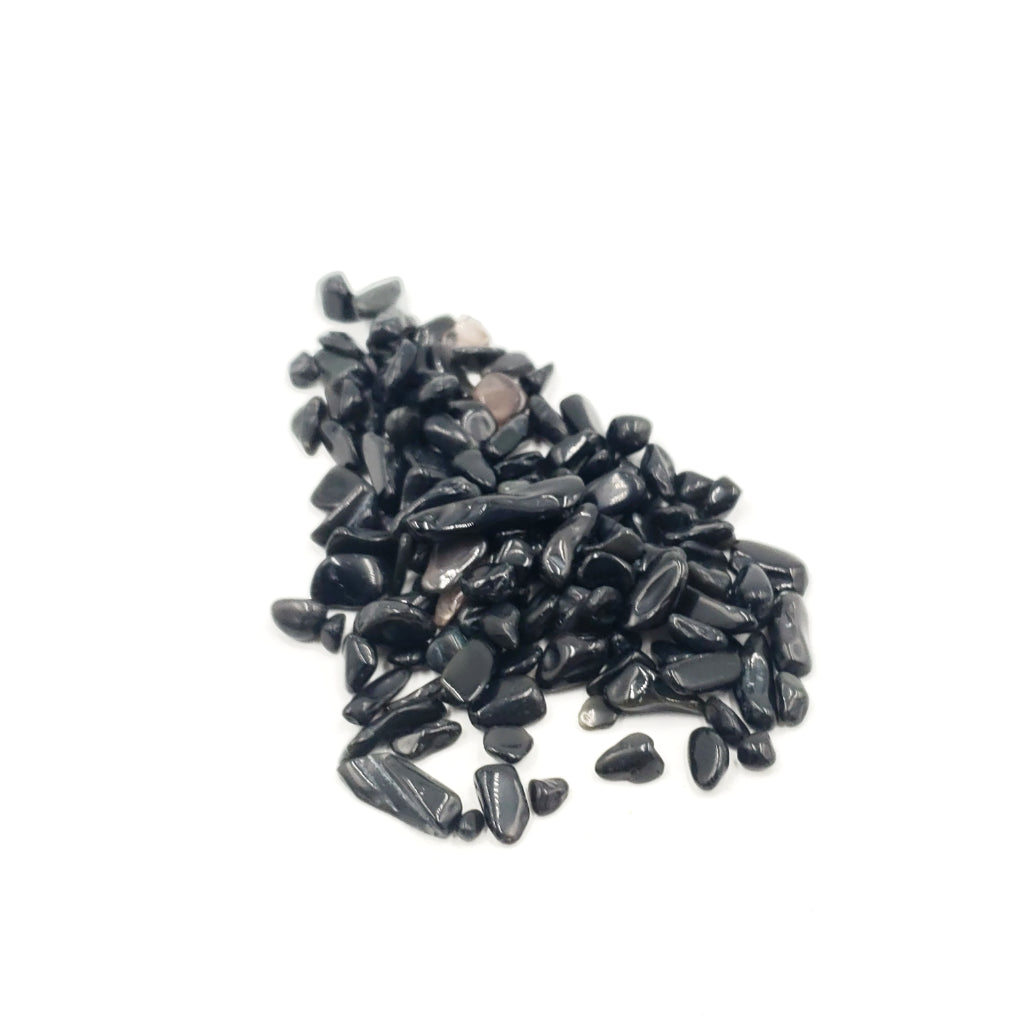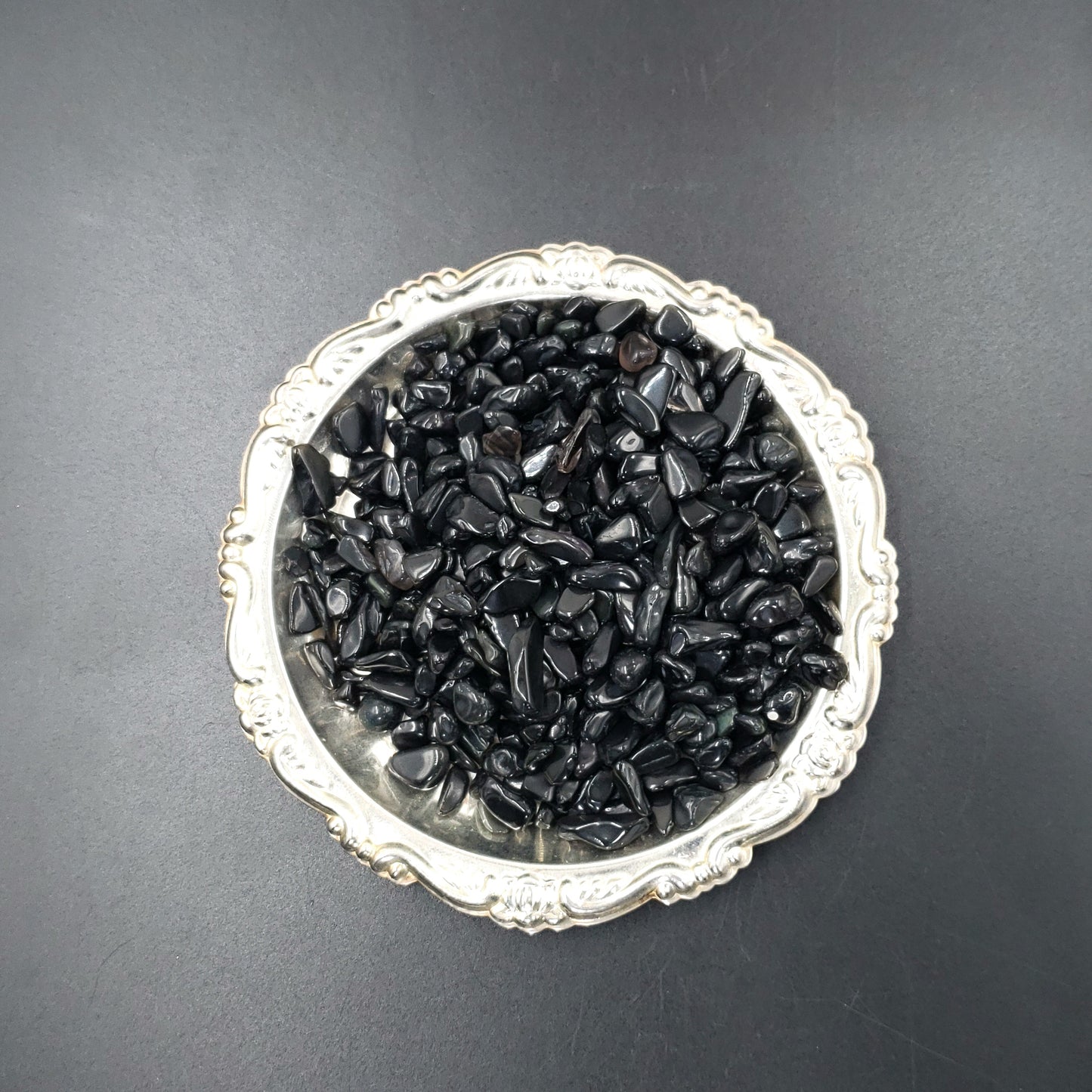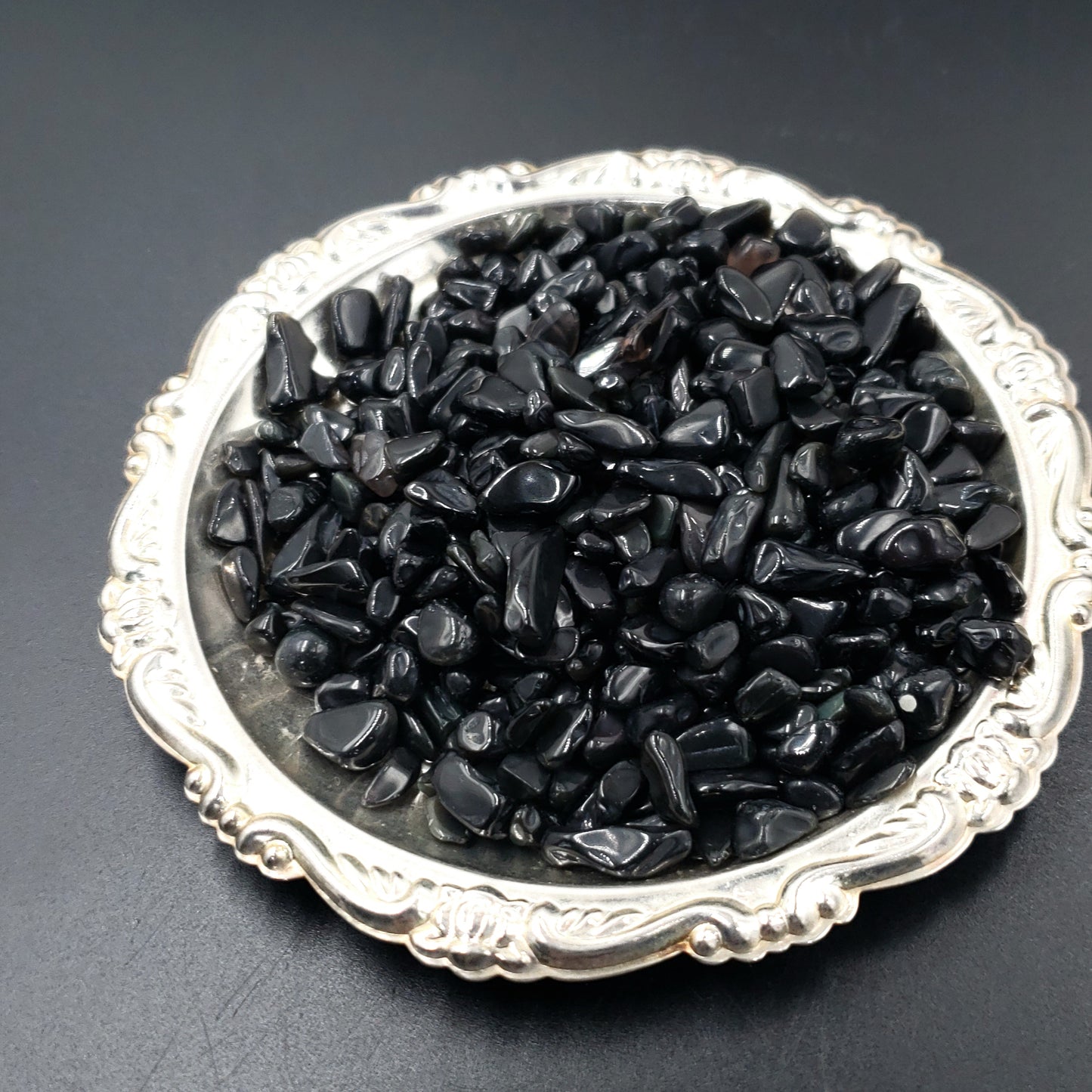 Black Tourmaline Chips
My Black Tourmaline Chips were beautiful can't wait to use them on my candles
Black Tourmaline Chips
My Black Tourmaline Chips were beautiful can't wait to use them on my candles